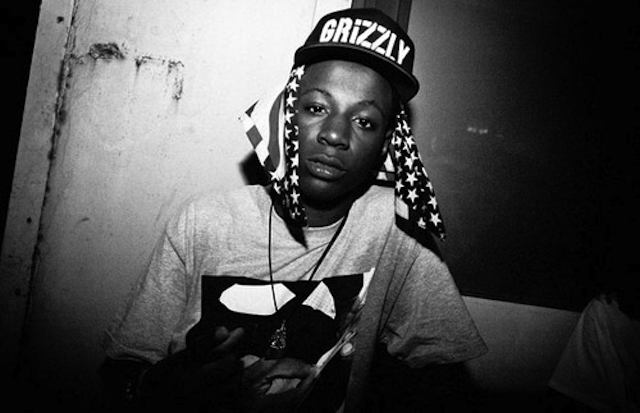 Joey drops some visuals for the last track from '1999'.
Currency symbol enthusiast, Joey Bada$$, just dropped the last video from his 1999 mixtape. Not exactly suprisingly, it's a 1990s mnemonic affair, all filmed on a VHS camera and then backed up by equally era-evocative boom bap flows. Basically, the whole thing has been dipped in a big audio and visual pot titled "rap music circa 90s". Which is no bad thing, obviously, especially as Joey has got more than enough skills to back it up, without looking painfully cringe and backpacker nerdy.
Joey explained his reasoning behind "Fromdatomb$" being the final release, saying: "this is the last video I wanted to drop off 1999, because I felt this closed out the tape perfectly. I'm locked in the studio with my pro$ putting in that twerk on this new PRO ERA tape set two drop December 21st. Stay Tuned"
$weet, we're $taying tun£d.