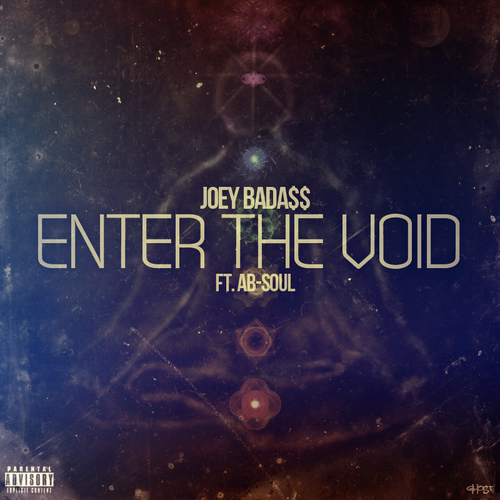 Joey Bada$$ teams up with Ab-Soul to tell us to stop buying iPhones.
My favorite teen rapper and leader of Pro Era, Joey Bada$$, teams up with Black Hippy's Ab-Soul on this track, a B-side to Bada$$' "Waves". They rap over a tinkling piano, in a polemic rant against the blind drones of consumers of iPhones and reality TV and basically everything fun, in-between bastardising my culture by talking about all-seeing eyes and chakras (it's cool though guys, Happy Diwali.)
Anyway, I'll see past that because there's something fascinating about teenage boys that are high on their own confidence, let alone when they also rap and their ego just, like, implodes and they start equating themselves with Christ. Case and point: "Jesus Christ and Sean Carter are my only rivals/ I'm the messiah of rap/ My catalogue's the bible." Yes babez!