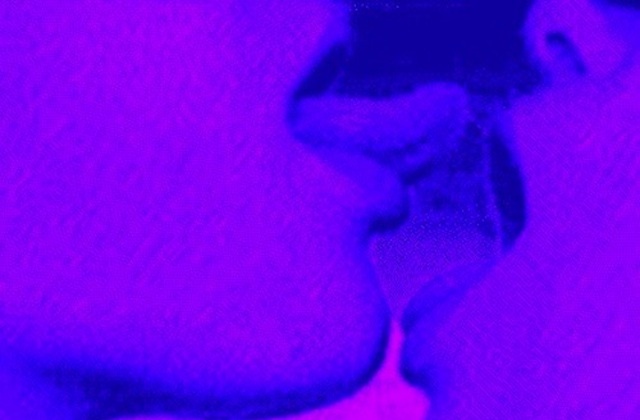 A deep house mix... from the drummer of Destruction Unit?
On one hand, fuck summer and the sun, but on the other hand, thank god or whoever for the music that will shield us from the heat. Enter Jock Club, a deep house project helmed by Andrew Flores. Jock Club just dropped a brand new summer mixtape, Inherent Vibrations Vol II. This 47 minute jam provides the perfect strutty soundtrack to keep your body temp low so you can stay cool all summer long. Classic cuts of deep house and its variety of drum kits act as the perfect clay for Flores to sculpt a seamless mix to chill out to. You'd be hard pressed not to dance and groove along to the mix, no matter how sticky the air might be.
Flores is also the drummer for everyone's favorite trippy-punk band, Destruction Unit. In the cosmic sense of things, it seems almost obvious that Flores would swap out the fuzzy gritty soundscapes of DU for the synths, kicks, and samples of Jock Club. With both projects, it's all about moving; killing shit in the pit with Destruction Unit and killing the dance floor with Jock Club.
Check out the mix below, and don't forget to pick up your ticket to Destruction Unit's show July 3rd before it sells out.