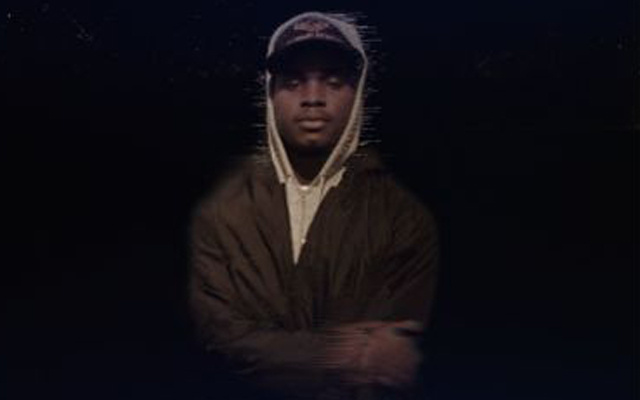 Look out for New Wave 2 coming in the next few months.
Ibn Inglor is back with the video for "Cold Storm," a Mhone Glor-produced track off of his New Wave mixtape. Directed and edited by Andre Muir of TEHO Media, and shot by Emmet Kilmer, the visuals for "Cold Storm" are simplistically stunning; they're a look into Ibn's world, backed by one of the standout tracks off of his project. Ibn's got a vision, take notes.
"Andre Muir (the director) went through a few edits and on the last rough draft he sent, I really liked one specific part that he did, and we both decided to go the all red route," Ibn said over email. "The contrast of the imagery versus the concept of the song is what makes us love it. It's not the typical video you'd except hearing lyrics like 'Riding on a bike in a cold storm."
Stream and download New Wave via Ibn's Soundcloud and look out for New Wave 2 sometime before SXSW.