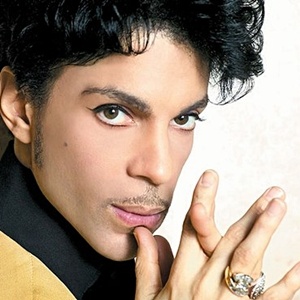 Kids are growing up in a Prince-less world, never knowing that a pansexual electro-funk god walked and rocked among them.
It's true. This week, Prince put out a new single called "Same Page Different Book." Predictably, it's already been pulled off the mysterious YouTube account from whence it came after a copyright claim by a label hilariously titled Controversy Music. [Eds. Note: We've embedded a remaining leak, which is still live as of press time.] As a fan, it's reassuring to know that Prince could be out there, somewhere, quietly recording new material. It's about fucking time, too. Aside from a one-off single called Rock and Roll Love Affair that came out in November 2012, he has not released an album for over two years, which sucks for longtime fans and makes it hard for a new generation of fans to get down with Prince.
The other day I interviewed a band who casually mentioned they'd never heard a Prince song in their entire misspent lives. I had no choice but to flip a table over on them and put them in a sleeper hold while forcing them to listen to Purple Rain. After that Clockwork Orange-esque incident, I texted a friend who sagely (read: depressingly) pointed out that this is most likely going to keep happening. Kids are going to grow up in a Prince-less world, never knowing that a pansexual electro-funk god walked and rocked among them. That, in a word, is bullshit.
You need to listen to Prince, and not just in a music appreciation-take-your-cod-liver-oil-with-your-King Tuff way. You need to listen to Prince because he is a completely fucking amazing musician and a bona fide weirdo, too. He has produced ten platinum albums and thirty Top 40 singles during his career. He's won seven Grammys, a Golden Globe, and an Oscar. He was elected to the Rock And Roll Hall of Fame in 2004, and he probably would have been inducted earlier, but there are "rules" and 2004 was the first year he was eligible. Prince has sold more than 100 million records worldwide and he did it all wearing head-to-toe satin, an assless yellow body suit, or practically nothing at all. Almost everything in your iTunes catalogue is due to Prince's influence. Without Prince there would be no Kanye West, no Hot Chip, no Solange Knowles yelling at music journalists about Brandy. Hell, you probably wouldn't even exist, because without Prince your parents wouldn't have a baby-making soundtrack.
Here are some reasons why Prince is for everyone, forever: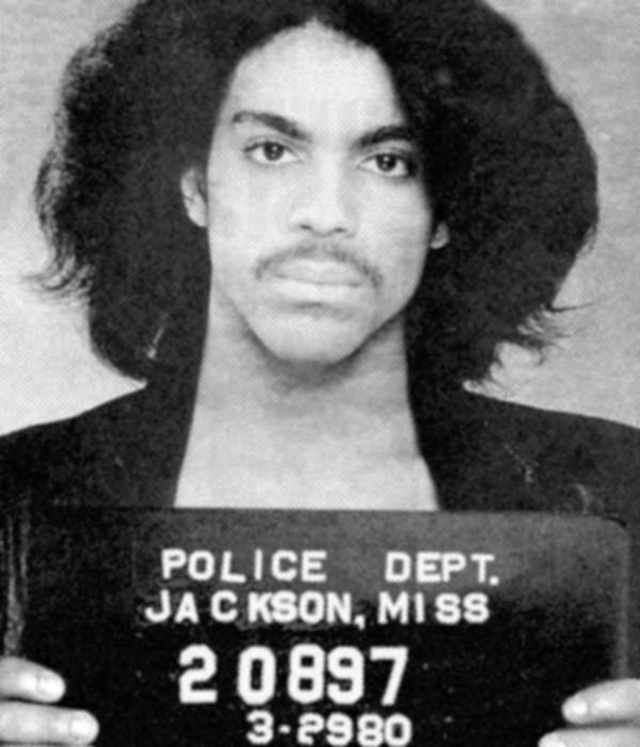 HE HATES AUTHORITY
When Prince wanted out of his contract with his record label, Warner Bros., he changed his name to an unpronounceable symbol in order to piss them off. When that didn't work, he released five albums in two years in order to run out of the contract. People may have laughed at The Artist Formerly Known As Prince, but few artists would be able to garner so much press for a contract dispute and have the balls to carry through on their threats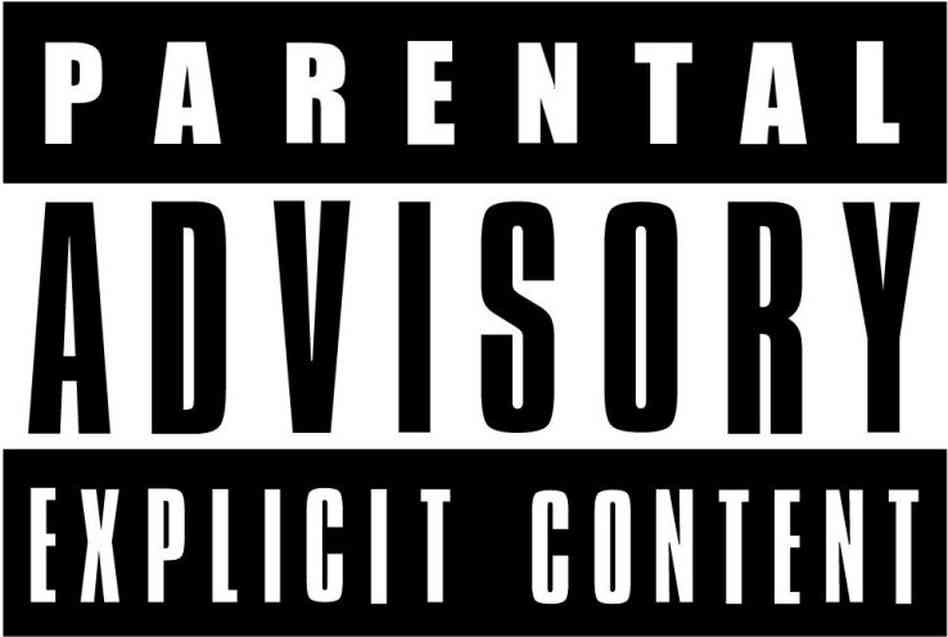 HE'S ACTUALLY THE REASON PARENTAL ADVISORY STICKERS EXIST
When Tipper Gore walked in on her 12-year-old daughter throwing down to Prince's "Darling Nikki," she quickly kickstarted a campaign to label sexually explicit songs.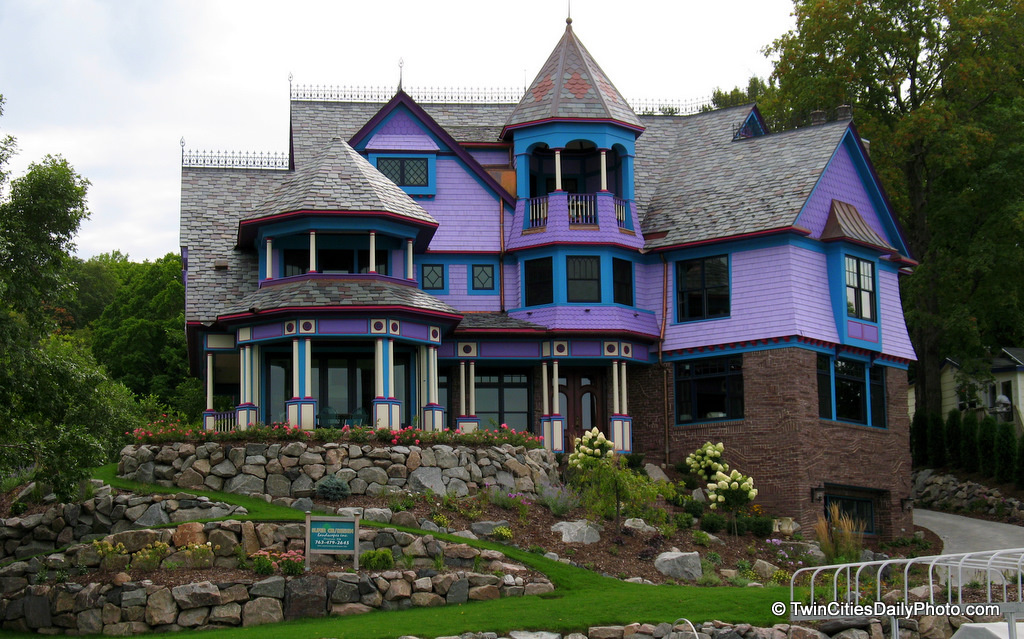 HE'S GOT A SWEET PURPLE HOUSE
In 2006 Prince painted his entire rented mansion purple, installed purple carpeting, and painted his symbol on the outside of the house. Sure he got sued, but style isn't bound by rental agreements.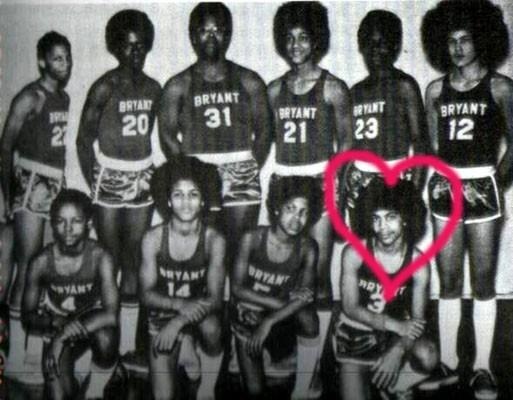 HE'S INTO SPORTS
Prince is a big fan of the Minnesota Vikings. This seems surprising until you realize that they do share a love of purple. Prince loves the Vikings so much he wrote a fight song for them called "Purple & Gold."
Speaking of football, back in 2007, at the press conference to announce that Prince would be playing the half time show at the Super Bowl, instead of answering any questions from the media, he ripped into "Johnny B. Goode" and writhing around with his back-up dancers.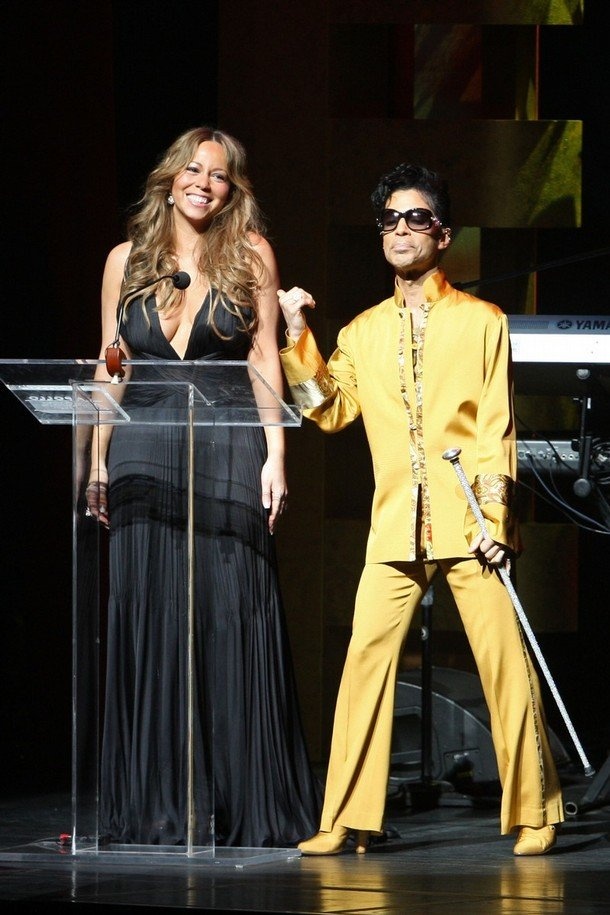 HE'S FUCKING TINY
According to Google, Prince is 5' 2".
HE PUT MINNEAPOLIS ON THE MAP
Before Husker Du, before The Replacements, before Soul Asylum (just kidding, who gives a shit about Soul Asylum?) there was Prince. He started writing songs when he was 7, so don't email me about how the Suicide Commandos were the godfathers of the Minneapolis scene. Prince's 1979 self-titled album went platinum. And when he filmed Purple Rain in his hometown and shot the concert footage at First Avenue, he ensured that Minneapolis was no longer a musical fly-over state. So years later when the Replacements came along, they had Prince to thank. They knew it, too. In an interview, Paul Westerberg told the story of breaking into their studio stealing what they thought were their master recordings and tossing them in the river hoping that they would drift past Prince's house and he would see them and be inspired.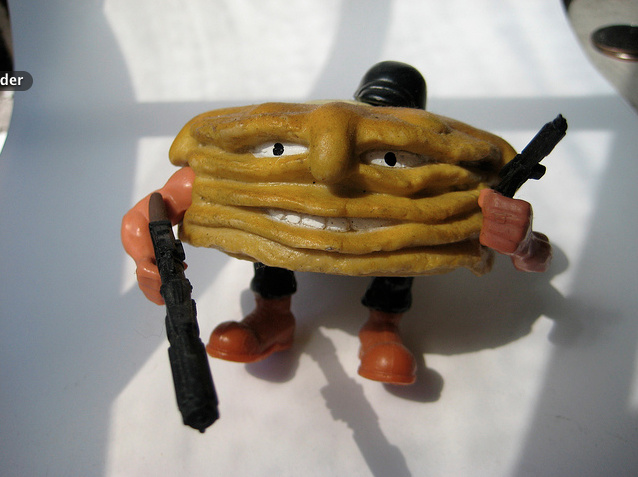 HE LIKES TO MAKE PANCAKES
According to this story in the Wall Street Journal, a lucky Los Angeles area man was treated to 2 a.m. pancakes by the rock god. He isn't the first guest to have been offered the breakfast treat by Prince. According to Charlie Murphy's Chappelle Show sketch, he was also served pancakes by the purple one. Speaking of which …
IF ANY OF CHARLIE MURPHY'S STORY IS TRUE, WE'RE ALL PRINCE'S BITCH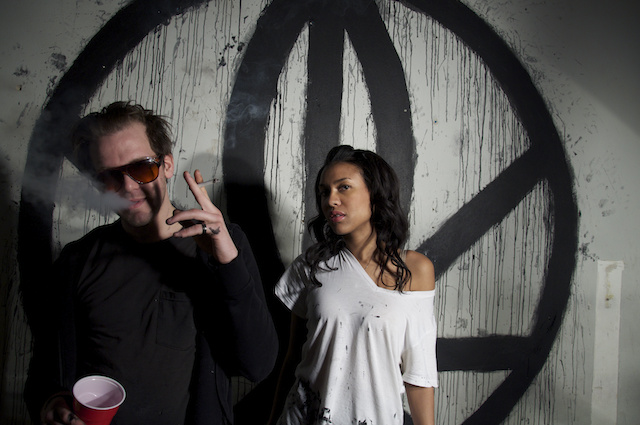 HE LIKES GAYNGS, LIKE YOU!
In fact, he almost joined them.
BATDANCE
Prince's agreeing to do the soundtrack of 1989's Batman is like if Kanye West agreed to do the next theme song for The Avengers.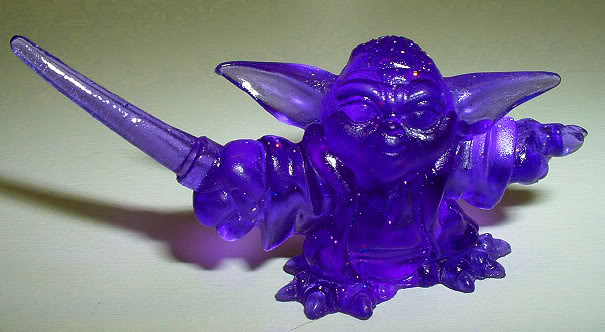 HE CALLS HIMSELF THE PURPLE YODA
In his track, "Laydown," Prince proclaims, "From the heart of Minnesota, here come the purple Yoda." He's short, powerful and likes purple, so he's earned it.
HE HATES YOUTUBE
Go try to find one of his songs, say, "Little Red Corvette," on YouTube. Go ahead, we'll wait. Did you only find a few videos made by idiots who like to spend their free time recording their television sets? Find some lonely guy in his underwear covering the song in his parent's basement? Yeah, Prince doesn't care. You want to listen to Prince? Pay royalties, bitch.
In fact, Prince is pretty sure the Internet is dead.
HE CURED BALDNESS
In this interview with the Daily Mirror, Prince mentioned this anti-baldness tip: "Playing electric guitar your whole life does something to you. I'm convinced all that electricity racing through my body made me keep my hair."
Follow Melissa on Twitter - @woolyknickers