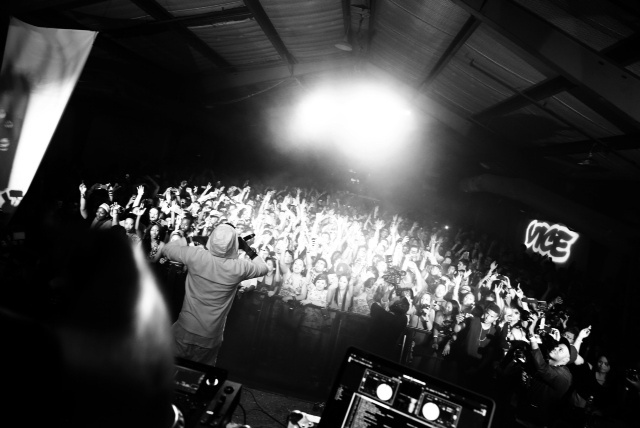 VICE just wrapped up 10 days of shows, panels, and film screenings at SXSW, and Saturday night our buddy Willie T. was wandering around snapping some photos of our closing night party with Kendrick Lamar and Black Lips, among others.
A week and a half ago VICE descended on the fine city of Austin, Texas. The plan was to hogtie South By Southwest and put an apple in its mouth, and we did just that. Now that it's over and Austin looks like late-30s Guernica, we're happy to be back in our offices safe and sound (save for a little irreparable eardrum trauma and weird cuts on the backs of our knees).
In case you didn't hear what we did to that place this year, here's it: We locked down a two-thousand capacity hangar and called it VICELAND because it had a certain ring to it. Then we threw 10 days and late nights of shows, panels, and film screenings, all fueled by the usual substances. It's the biggest thing we've ever pulled off at SXSW; every night was sold out, and despite the fact that there weren't any secret places to make out we can safely say that VICELAND was the highlight of the festival. You can see all that coverage right here.
The whole thing was capped by a closing party with Parquet Courts, Black Lips, Trinidad James, Action Bronson, Bauer, and the good kid himself, Kendrick Lamar. It made everything else happening on Saturday night look like a Baptist Sunday school picnic, which lured the cream of the South By crop, including physically and psychically intimidating rap people like Waka Flocka and 50 Cent.
Our buddy Willie T. was wandering around snapping photos and he managed to grab some gems, which you'll find below. We'll be rolling out more coverage of how we defiled Texas in the coming week, but for now we'd just like to thank you, because we love you. You waited in line and came to our shows and made them fun. Thanks for coming out, seriously.
Oh, and we'd also like to apologize to the Austin Fire Marshall, the Austin Convention Center, all our friends in Austin, and pretty much the entire population of Austin. Sorry we almost destroyed your town, but I think it all worked out even in the end. See you next year.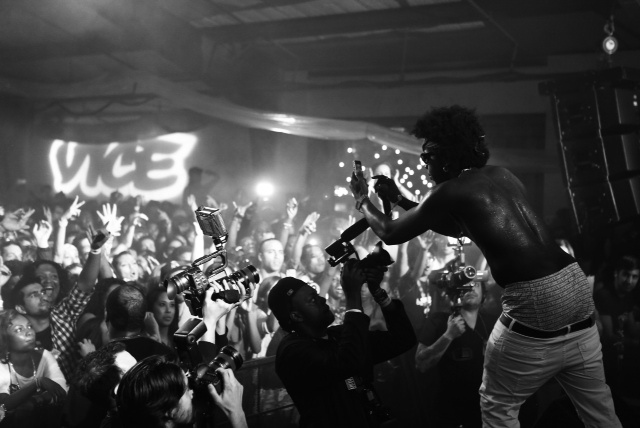 Trinidad James.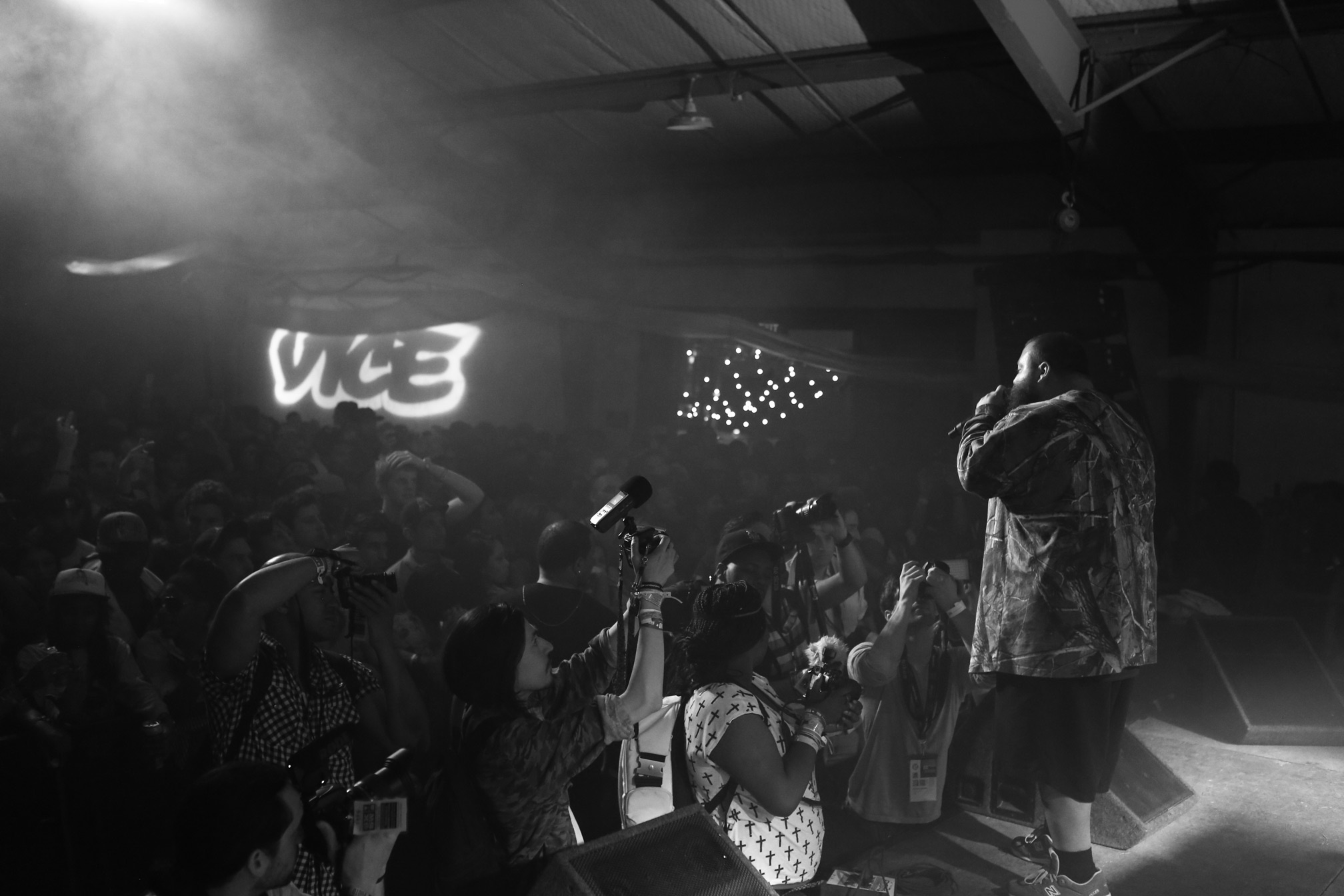 Action Bronson.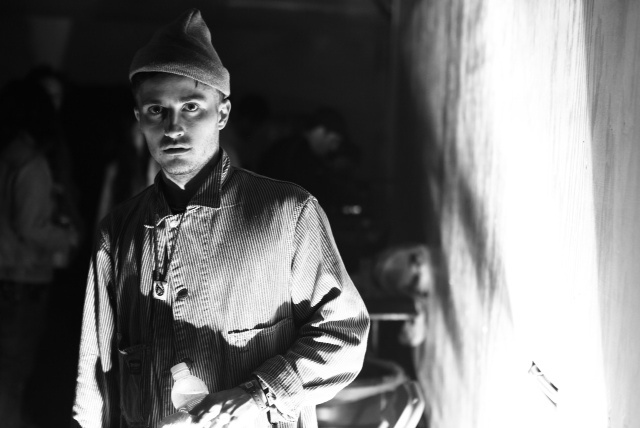 Cole Alexander, of Black Lips.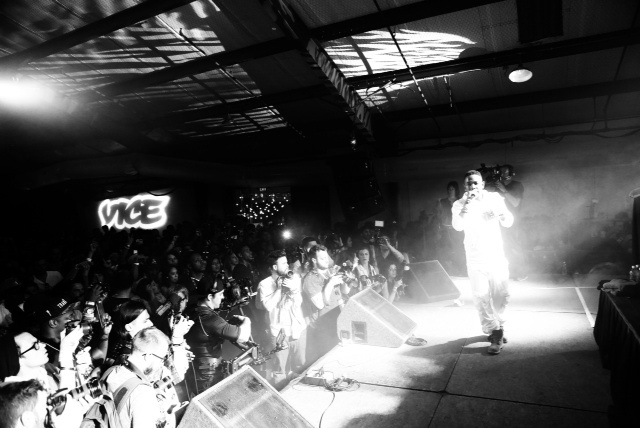 Kendrick Lamar.

Kendrick Lamar.
All these photos were shot by the multi-talented Willie T. You should follow him on Twitter - @GoodTimesMedia