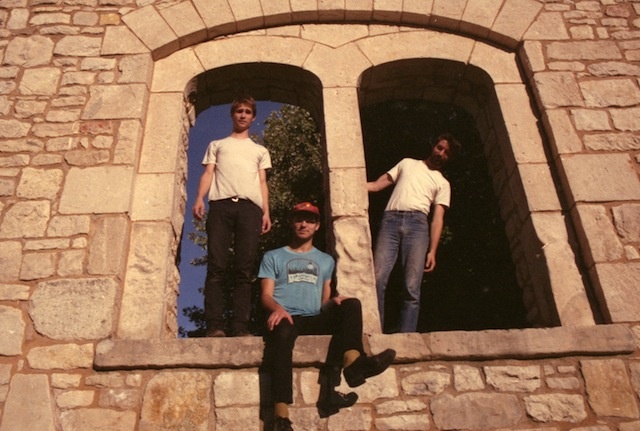 The importance of listening. To Each Other.
Listen to Each Other. No really. It's super important. People are always jabbering at each other, on public transport, on Twitter, in the comments section. Why don't we just take a second or five and STFU and listen. We'll all learn so much. The fact that this Montreal-based trio are called Each Other—so you can shout excitedly "Listen to Each Other!"—is awesome. And, double whammy, this band are actually awesome. "Send Me Your Signals" has the same skittish yet controlled energy in the guitar lines as early Idlewild (if the Scottish band chucked their distortion pedals), and a Beach Boys sweetness when there's a moment's respite.
The signals they're sending out here will likely induce some sort of herky-jerky dancefloor shapes which will in turn send out signals to those around you that you know dancing somewhat badly and with enthusiastic abandon is an important facet of having a fulfilling and fun life.
Here are a couple more (un)necessary facts:
1. Their debut LP, Being Elastic, was recorded to tape in their home studio.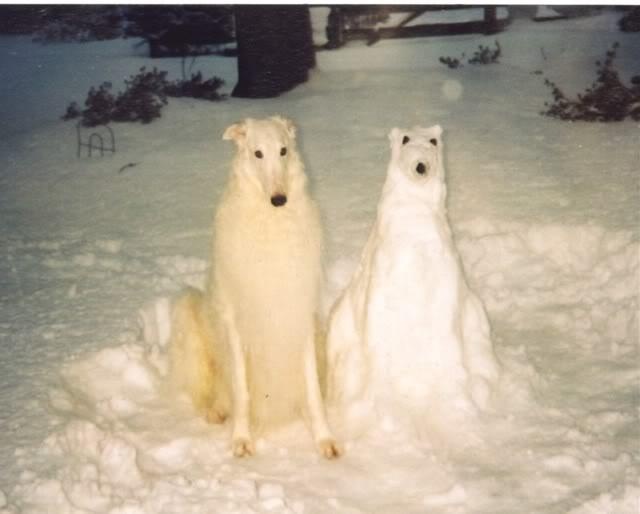 2. This is a picture from their Facebook page. It's the best snow picture we've seen in 2.5 years. They didn't take it, but still.

So anyway, listen to Each Other.
Being Elastic is out on March 4 via Lefse Records. Pre-order here.
Each Other Tour Dates
01.16 - Drones - Montreal, QC
01.17 - Bard College - Annandale-on-Hudson, NY
01.18 - Death By Audio - Brooklyn, NY
01.19 - Hampshire College - Northampton, MA
02.21 - TBA - Montreal, QC
02.22 - Baby's All Right - Brooklyn, NY
Kim likes to dance by herself. She's on Twitter - @theKTB.