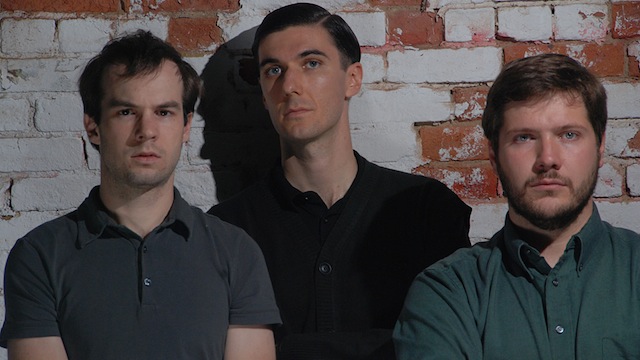 We've got their new video, plus a stream of their new record 'Dream Seeds,' right here.
This guy could've been your elementary school teacher.
Here's a new one from our buds at Northern Spy - Charlie Looker's avant-Gregorian brutal prog Ren-faire freak-out Extra Life.
Looker is a songwriter and elementary school teacher from Brooklyn who was once involved with Zs—for this group he's incorporated Caley Monahon-Ward (a frequent Nat Baldwin collaborator) and Nick Podgurski (formerly of YUKON).
The group's most recent album, Dream Seeds, came out last week on Northern Spy - you can pick up a copy right here. We've also got a stream of the record and the premiere of their new video for "First Song," below.