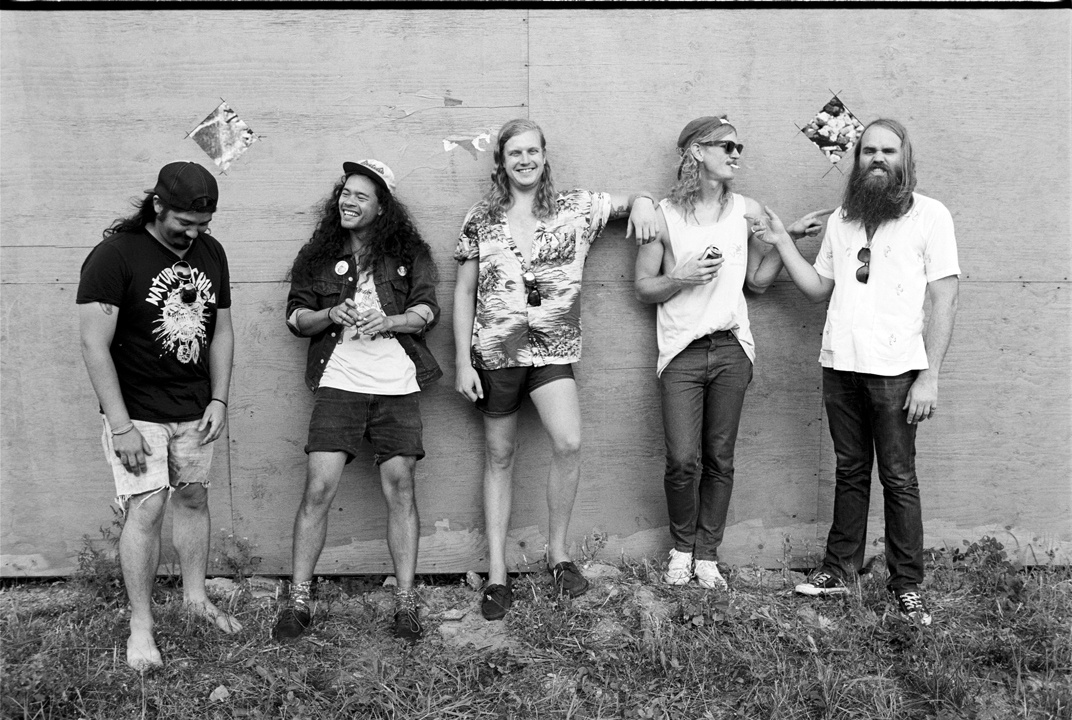 It is the Year of the Pets.
You know when you ask someone what kind of music they listen to and they say "rock" and you're like, "Right, but what kind of rock? Garage rock? Hard rock? Punk rock?" and they say "yes" and you say, "But rock from the 70s? The 90s? Modern rock? What?" And they again say "yes." Well, either you are speaking to the foreign guy who doesn't speak any English or to a fan of Hector's Pets.
The Brooklyn band brings all kinds of rock elements into create a fuzzy, lo-fi rock supersound. Their new record Pet-O-Feelia dropped this week on Oops Baby Records (cassette coming soon on Burger Records) and it comes pre-loaded with all kinds of warm, thick guitar riffs. Check out their video for "Teenacher" below. Then pass it on to your new foreign friend. He'll love it.