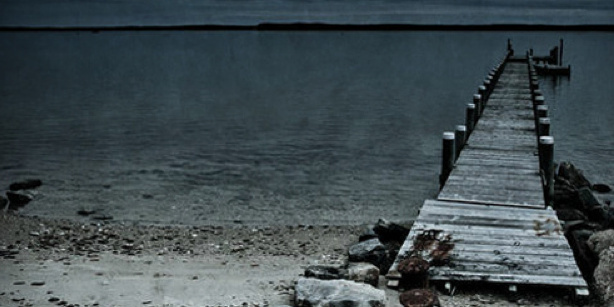 You can also hear our premiere of Fraud and Action Bronson's brand new track "Morey Boogie Boards."
Guess what? Exactly 48 hours from now on 4:20 pm on Friday, producer extraordinaire Harry Fraud will be releasing Adrift, his new mixtape, exclusively on DatPiff. Stream the Action Bronson-featuring first single "Morey Boogie Boards" below, and find out what Fraud has to say about the project below that.
From Fraud himself:
"Adrift is a project that rounds up all the random songs I have produced for people over the last year and a half outside of my immediate Coke Boys and SRFCHL families, as well as previously unreleased songs from Action Bronson, Mac Miller, French Montana, Chevy Woods, and Chinx Drugz. This project is meant to serve as a prequel to the EP I will be releasing with Scion AV in late April. Also look out for an instrumental project, as well as a collection of music from me and French Montana coming in the next two months."