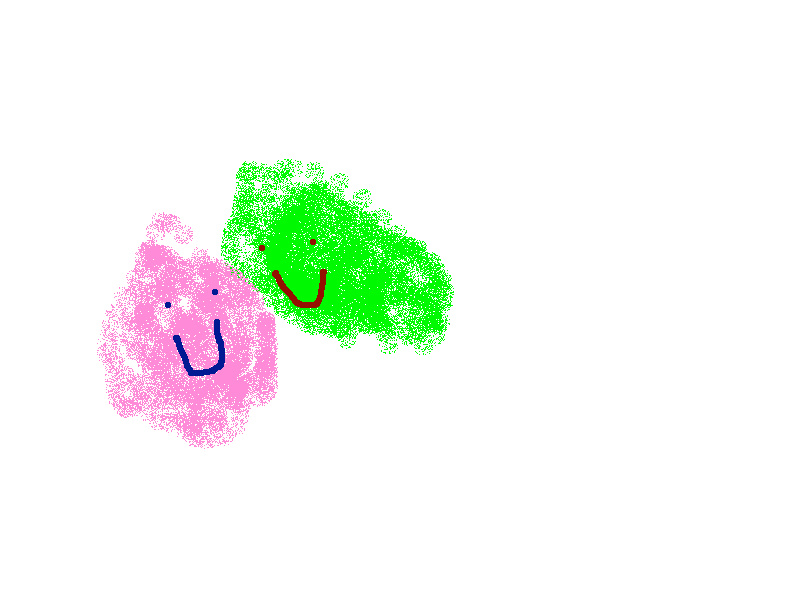 Plus, some interpretive drawings from Groundislava himself.
The WeDidIt collective is the closest thing underground, R&B-inflected dance music has to a boy band. No matter how you feel about the previous sentence, pretty much everything they drop is str8 fye, including Groundislava's new Feel the Heat EP, which you should listen to p much immedz. Arnold, a member of the up-and-coming future teen idols of the M|O|D collective, threw Feel the Heat's Rare Times-featuring title track through his magical remix machine and came out with this tremendous slab of slow-burn makeout-music.
To celebrate the drop of the remix, I sent Groundislava five words and asked him to create Microsoft Paint art inspired by them. Here's what he hit me back with.
Four

French Montana

Friendship

Meme

Noice