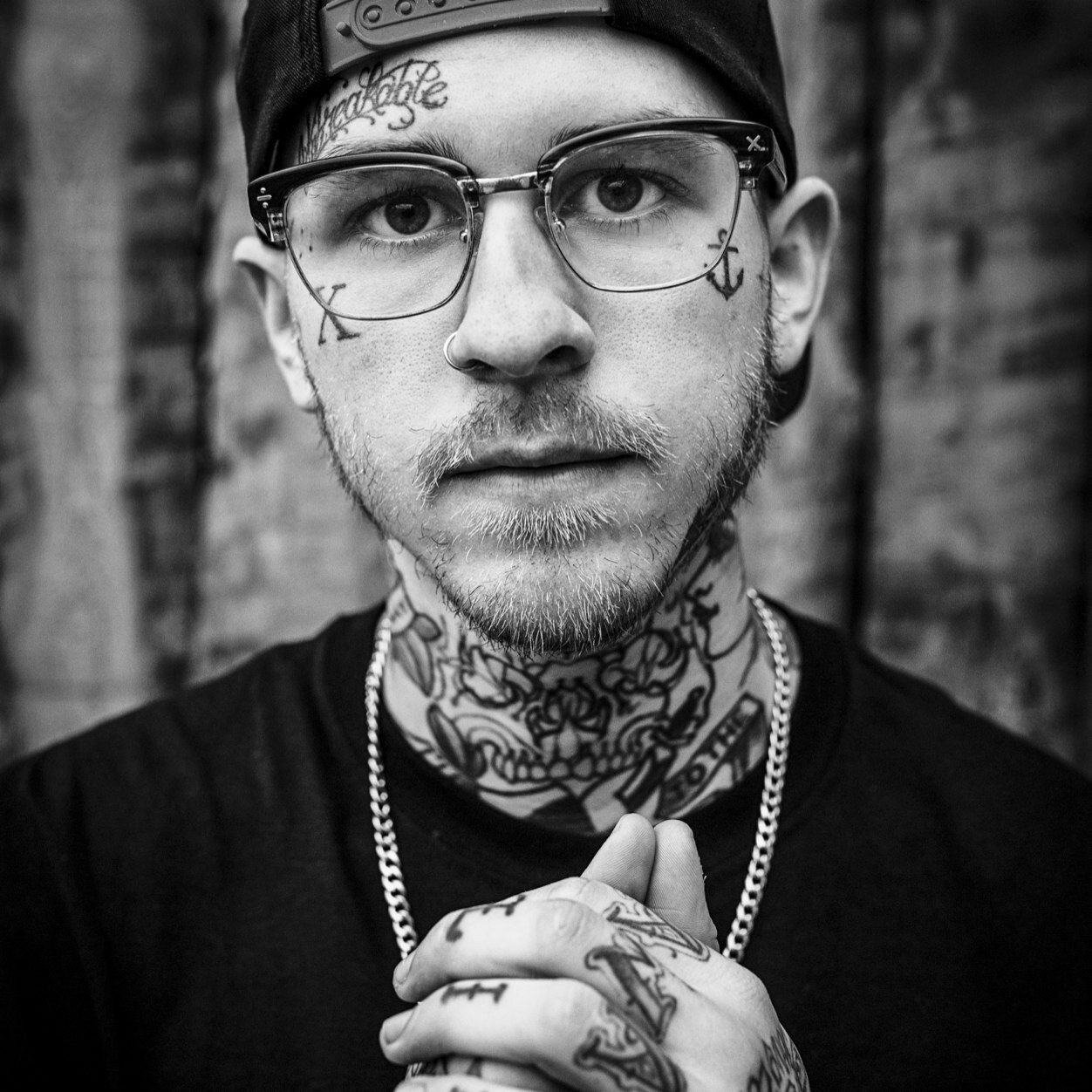 Check out his new video for "500 Miles."
The first time we heard Grey Gordon, he was doing the wussiest Earth Crisis cover we've ever heard. We hardly felt like we were gonna get beaten up at all! But getting to know him, we learned that he is a very sensitive man. A sensitive man with super intense face tattoos. Grey Gordon is basically what you'd get if a 90s emo kid joined a prison gang. He also has very serious opinions about straight edge and veganism.
Grey put out an EP last year called Still at Home Here that we are pretty into on days where we felt like being real emo. Here's a video for one of the songs, "500 Miles," which—we checked—is not a cover of the Proclaimers song. He only covers Earth Crisis and other sXe hardcore bands, thank you very much.