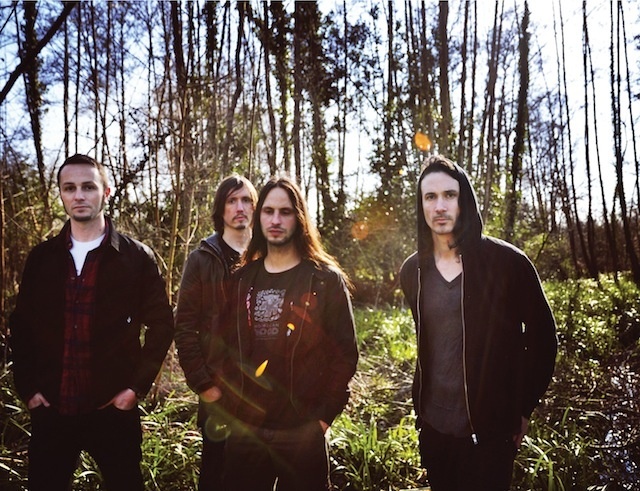 Stellar video, mannnnnnn
France is leading the way in much of the most challenging and interesting metal of the moment and of that pack, Gojira is the one band to breakout and command the masses. Groove and death are the band's main touchstones, crating expansive progressive anthems across their output including their last LP entry, 2012's L'enfant sauvage. Earlier this year the band returned with a follow-up, the book/CD/DVD combo Les Enfants Sauvages that showcased their considerable live chops.
Today Gojira unveils their latest video, the space-metal entry "Born in Winter" from their 2012 effort. Check out "Born in Winter" for the first time below, and order your copy of Les Enfants Sauvages now.