Tei Shi Announces Debut LP; Drops Seductive Newie "Keep Running"
We've been waiting years for this. Oh, and the video features lingerie, a tarantula, and a possible perm.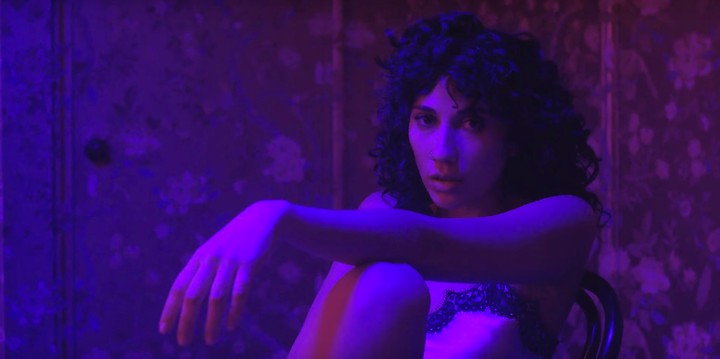 When we say we've been waiting for this for years we're really not kidding. We premiered Tei Shi's debut EP Saudade in 2013, a clutch of songs that remain timeless, seductive, heartbreaking, and fresh. Forays in 2015 like the synth banger "Bassically" and the limpid, minimalist pop of "See Me," alongside hitting the road with Grimes in 2016, furthered her reach, but we were still left longing, and ultimately unfulfilled.
Now Tei Shi—that's Val Teicher—has set a release date for her debut LP: Crawl Space is out March 31 via Downtown Records / Interscope. To celebrate this she's dropped the first tune from it, "Keep Running," a silky slip of R&B pop, a little Jesse Ware, a little Solange. The video, directed by Agostina Gálvez, which you can watch below, features the Colombian-born singer back to brunette, in various satiny numbers, curving her body with the sensual ease with which she delivers her melodies.