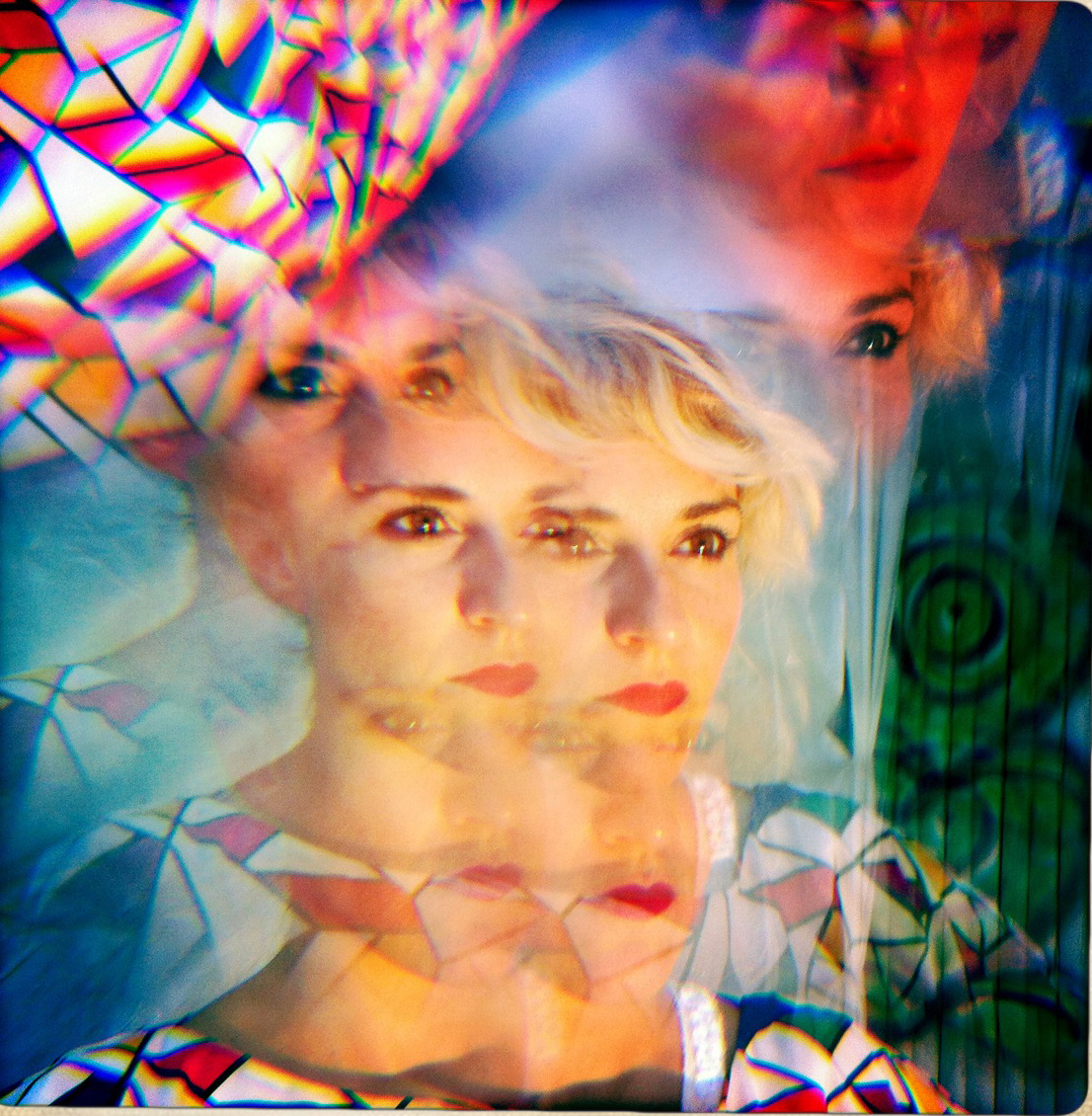 God, they're good at being loud.
Listening to EULA's new song, "Meadows" feels a lot like what babies must feel like when they get shaken—being utterly powerless to how disorienting and confusing the whole situation is. Not that we're advocating that you go and shake a baby—you shouldn't do that—but you gotta empathize with how those little bastards feel. "Meadows" jerks and reverberates for one minute and 52 confounding seconds, with Alyse Lamb's lo-fi wails punctuating the whole thing, before all of a sudden, it's over.
EULA's new seven-inch comes out July 15 on Bloodmoss Records.