Indie-Folk Duo Two Gallants Releases New Track "Broken Eyes"
The latest from the San Franciscans' long-awaited album, 'The Bloom and The Blight.'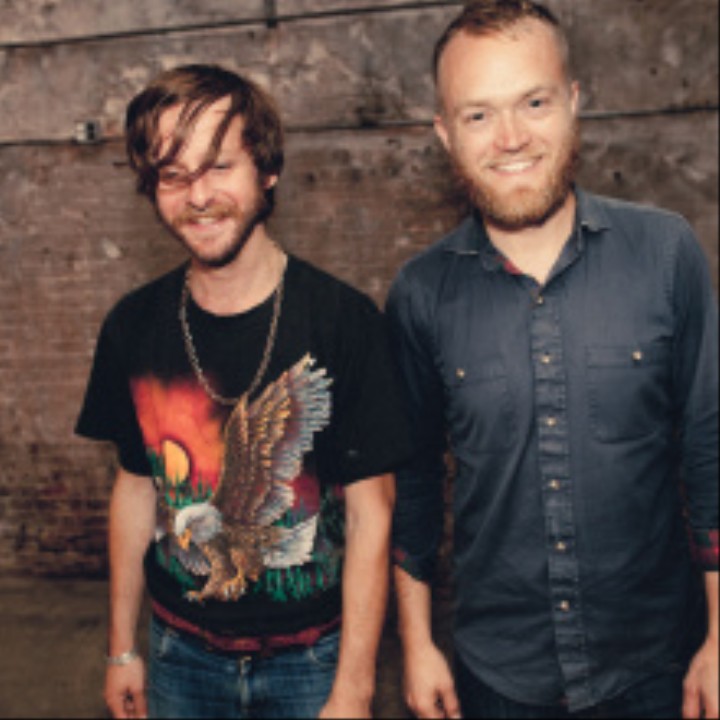 The newest record since 2007 from San Fran duo Two Gallants, The Bloom and the Blight, won't be out until September 4th, but you can listen to the LP's first single today via our friends at Rcrd Lbl. "Broken Eyes" is a stripped-down number featuring the boys' crooning vocals and all the harmonica your folk-loving heart could ask for.
Take a listen to the track below, and look for The Bloom and the Blight, produced by John Congleton of The Paper Chase fame, out on ATO Records this fall.
And here's a video we shot with Two Gallants in Chicago!