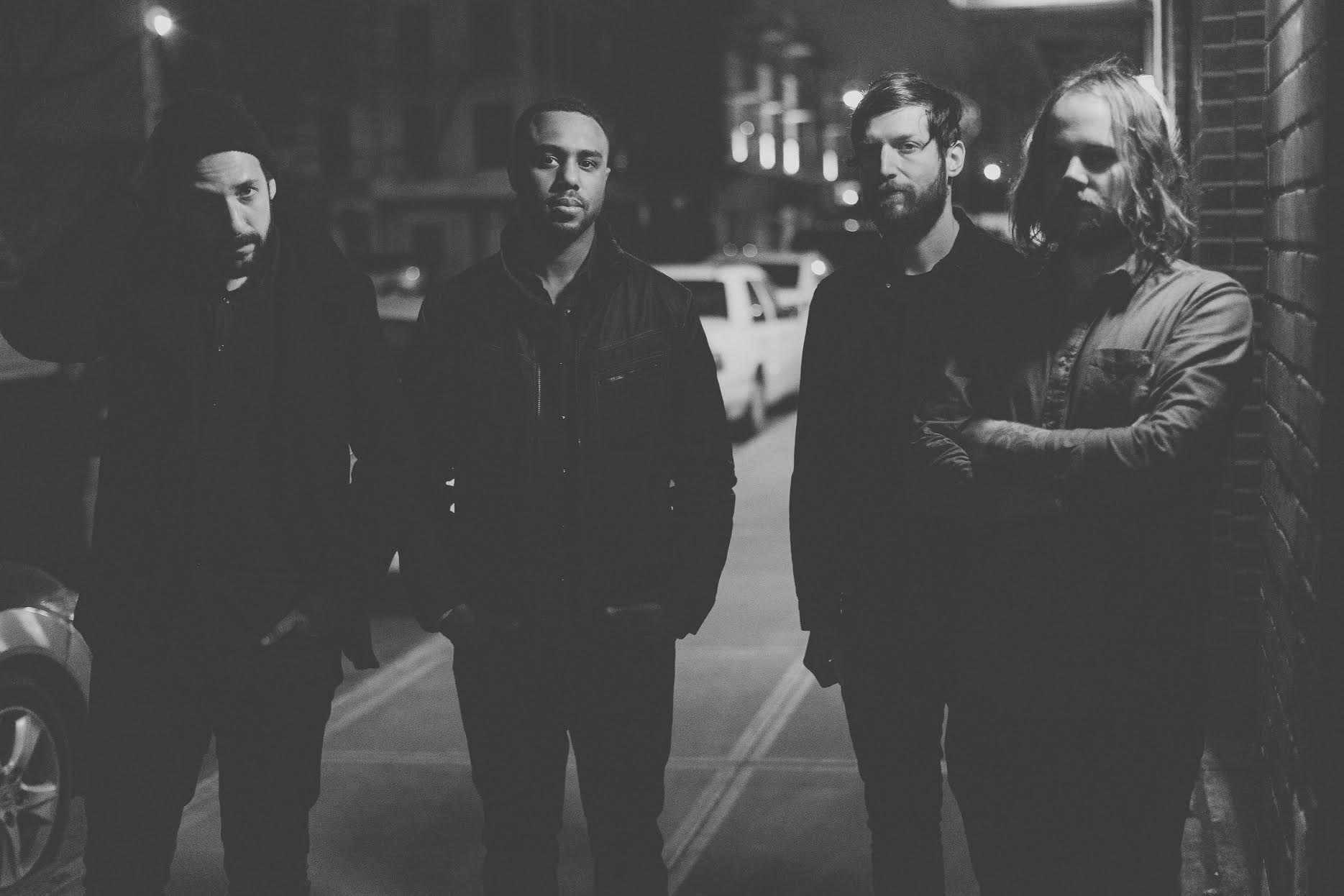 Post-hardcore to metal and everything you love all wrapped into one.
Photo by Diego Bazan
Driftoff is a rock band from New York City that eschews the different genres of post-hardcore and rock into one killer blend. The band is set to release their new EP Modern Fear this October Their new song "Straphanger" is a goddamn journey through any kind of influence you might want to hear in a band. It's a near seven minute course in showing you the details of why Driftoff is the band you need to know. The song is heavy and gripping, no doubt, but its the moments of melody and and refrain that put everything together. The tones of the guitars reflect hints of Deftones or Handsome influence, but go above and beyond to make it its own heavy, crushing entity. It curates all of those influences masterfully, making a piece of music that's killer and cool without being reliant on nostalgia to prop itself up.
Listen to the track below, and pre-order Modern Fear right here or on the band's Bandcamp.