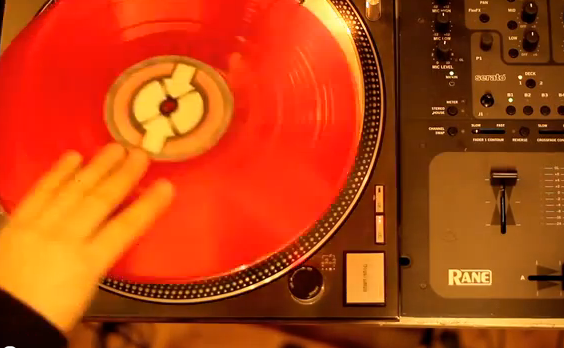 A self-directed effort from Vadim, featuring him bombing around London.
Hip-hop veteran Vadim is back with a new solo album this October, via BBE records, which promises to be a mix of "melancholy meets tropical". I have no clue what that means either, but I'm still looking forward to it.
He's given us the brand new video for his bass-soaked track with motor-mouthed MC J Man, "This DJ", to whet our appetites. It's a self-directed effort with a pretty straightforward concept: filming himself and his friends dancing around, having butt-loads of fun on the streets of London.