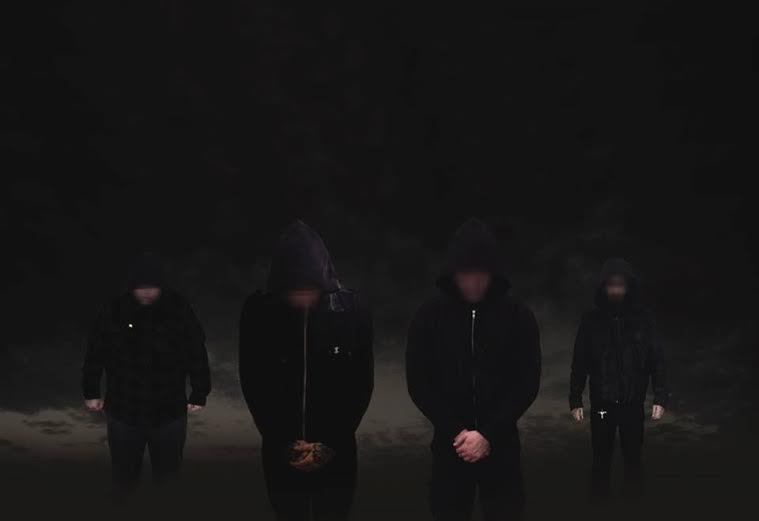 Gloomy black metal supergroup steps out of the shadows with a sick new track.
Photo by McShane Photography
Last year, anonymous collective Dead In The Manger (which features members of other dope bands we'll be nice and keep mum about) released a world-eater of a debut that unfortunately seemed to get slept on. Let's not make that same mistake in 2015. The band will release its debut full-length, Cessation, through 20 Buck Spin on February 3rd, and it's even better than their first EP. Smoldering black metal, gloomy post-rock, and flourishes of technical, melodic death congeal into something diabolically unique. These dudes know what they're doing.
Listen to "Part IV" below.
Cessation is out 2/3 via 20 Buck Spin.