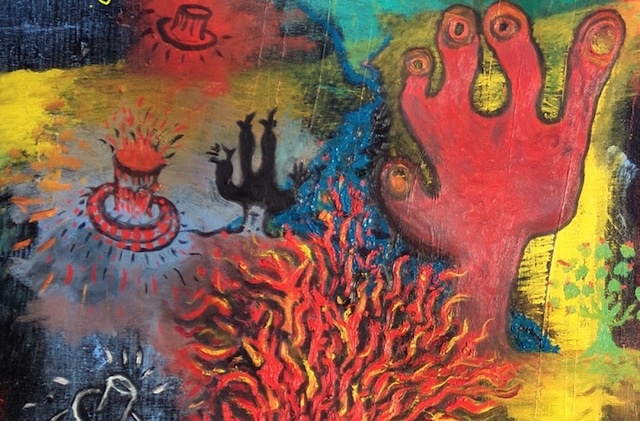 From the former member of The Clean's new LP, out now on Merge Records
You may know the name David Kilgour from his time with the much adored New Zealand outfit The Clean. His David Kilgour & the Heavy Eights have released their first LP in three years and third overall with End Times Undone, a new set of tracks out now on Merge. The new LP from Kilgour and co includes the track "Some Things You Don't Get Back," available in video form for the first time above. The trippy, psychedelic video is the perfect companion to the shimmering, pop track. Kilgour commented as such on the vid:
It's two performances to the track, with the two versions visually transposed over each other, shot by Thomas Bell and edited by Stuart Page who did the "Comin' On" video too...we shot in a bar called Chicks where we recorded most of End Times Undone....the bar is close to Dunedin at a place called Port Chalmers......cheap as chops!
Order your copy of the new LP via the label.