Robert Christgau on a Near-Perfect Kasai Allstars Album and Some Afrobeats
The Dean of American Rock Critics reviews Kasai Allstars' 'Around Félicité' and the curious 'Afrobeats Hot Hits' compilation.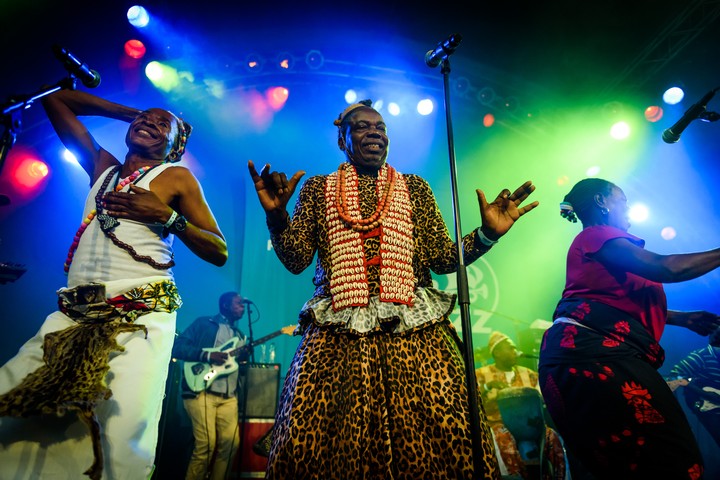 Kasai Allstars at the North Sea Jazz Festival in 2015. Photo by Dimitri Hakke / Getty Images.
The self-proclaimed "Dean of American Rock Critics," Robert Christgau was one of the pioneers of music criticism as we know it. He was the music editor at the Village Voice for almost four decades where he created the trusted annual Pazz & Jop Poll. He was one of the first mainstream critics to write about hip-hop and the only one to review Simon & Garfunkel's Bridge Over Troubled Water with one word: "Melodic." On top of his columns, he has published six books, including his 2015 autobiography, Going Into the City . He currently teaches at New York University. Every week, we publish Expert Witness, his long-running critical column. To read more about his career, read his welcome post; for four decades of critical reviews, check out his regularly updated website .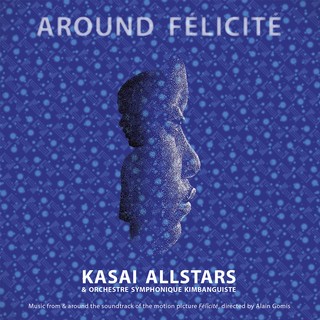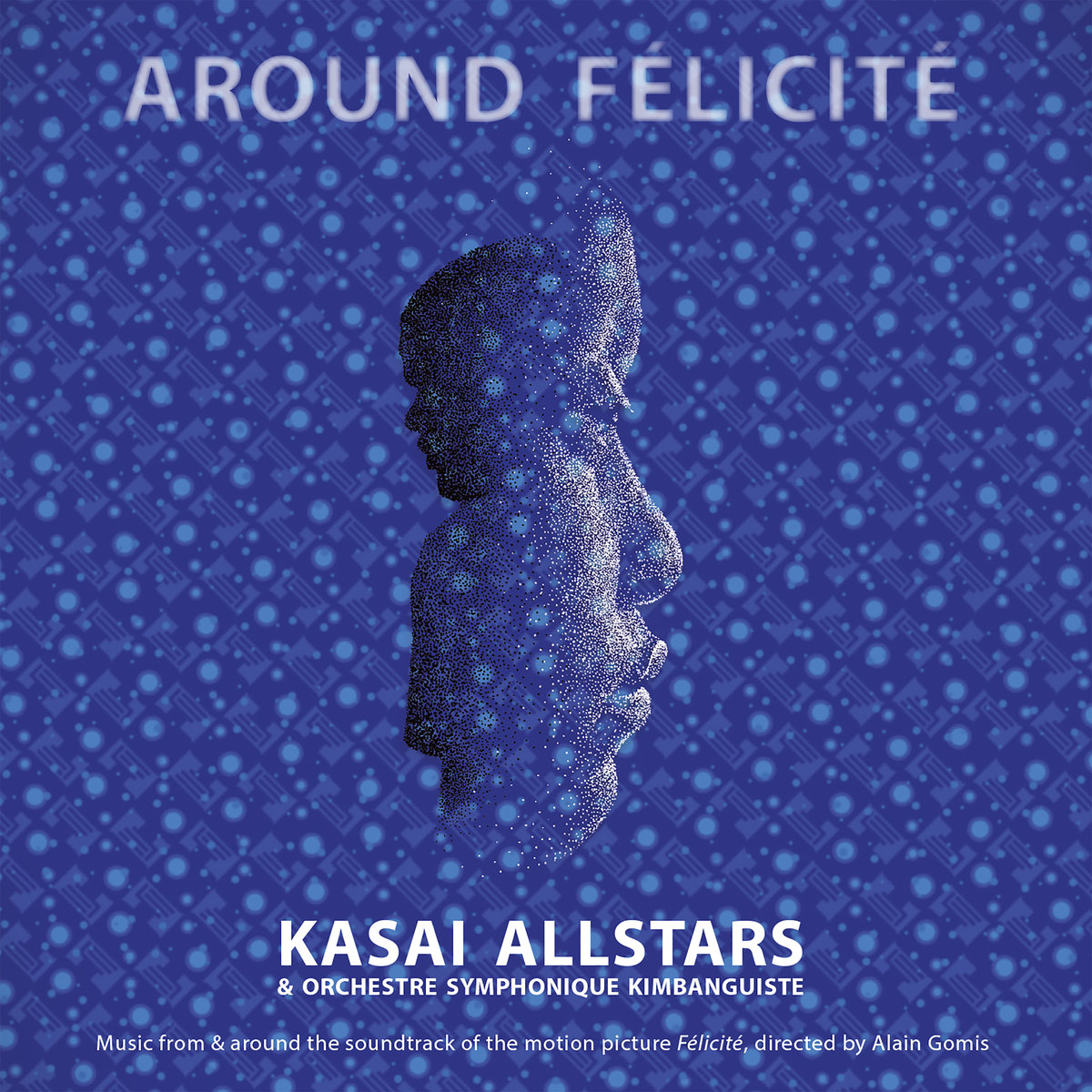 Kasai Allstars: Around Félicité (Crammed Discs) The fourth album from this biz-fabricated, many-armed Congotronics aggregation is a discographical muckup from a label always happy to exploit "world music" fans' craving for the next different thing. It comes with two add-ons. The first is a bonus disc of remixes, which makes three of the things total since the group was conjured up in 2008—their second album was a by no means terrible all-remix double-CD enlisting rock-oriented meddlers whose point of entry was sonic. This time, as one might hope, it's dance guys, who set themselves to foregrounding and embellishing the groove's through-line. And that's only the extra added attraction. The occasion is a film soundtrack in which some songs repeat from earlier albums and, hang on to your ears, three tracks are symphonic snippets by Ärvo Part. Despite a soupçon of authenticité from the Orchestre Symphonique Kimbanguiste, these do spoil the mood. Solution: burn a CD-ROM consisting entirely of the Kasai Allstars material the film celebrates, cherrypicks, exploits, whatevs. The result is the best Kasai best-of anyone will likely ever own—eight tracks spread over 52 buzzy, groovy, echoey, multivocal minutes. A MINUS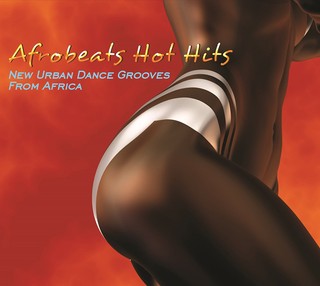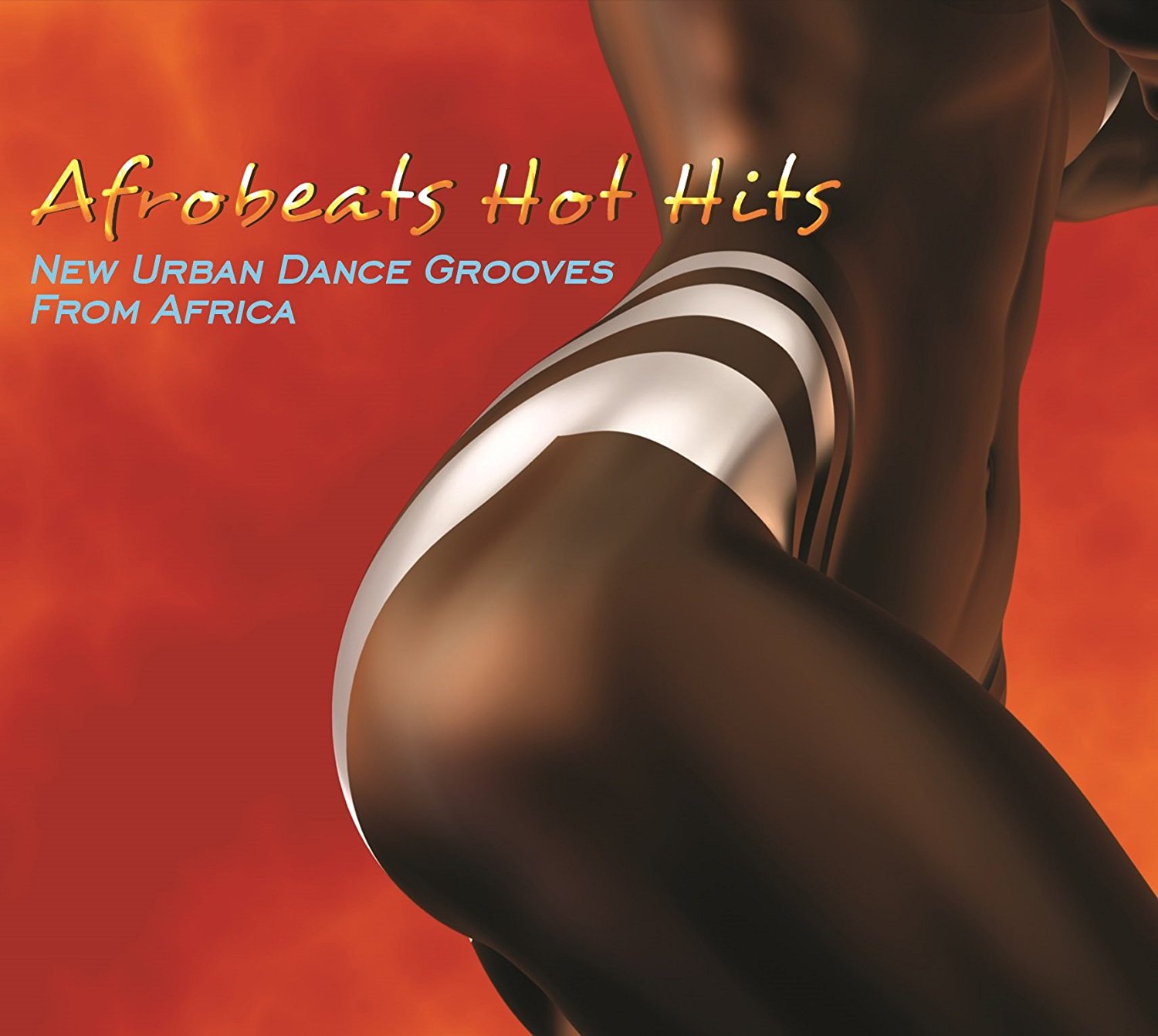 Afrobeats Hot Hits: New Urban Dance Grooves from Africa (Shanachie) This strangely spelled, cartoonishly pitch-corrected Nigerian style is not to be confused with Fela Kuti's oh so singular Afrobeat, and don't worry, you won't. Purportedly "a high-octane mash-up of Jamaican dancehall, Soca, Hip-Hop and African rhythms," I'd call Afrobeats plural a high-electro smoosh-together of catchy clichés from all those places and more, with beats cruder than hip-hop's or Afropop's rendering it utilitarian international club fodder. For stay-at-home laggards and office drones with earphone privileges, it's new novelty music, hence fresher than old novelty music. Afrobeats flash Wizkid furnishes use value with a collab on the standout "Crazy," which goes, in my orthography: "I'm in love with my bé-bé / I'm in love with my bé-bé / I'm in love with my bé-bé yé-yé / He's been drivin me crazé." If that one doesn't do it for you, the rest won't. If it does, take a chance. B PLUS
Siama: Rivers: From the Congo to the Mississippi (self-released) With foundation help he deserves, hard-traveling Minneapolis soukous guitarist makes something varied and delicious of the kind of world-music amalgam others turn to goo ("Ndombolo," "Yeke Yele") ***
Kasai Allstars: Tradi-Mods Vs Rockers (Crammed Discs) Congo legends lend status to white remixers, who never wreck the Africans' cultural identity and even texture it sometimes (Deerhoof vs Kasai Allstars, "Travel Broadens the Mind"; Mark Ernestus vs Konono No 1, "Masikulu Dub"; Eye vs Konono No 1, "Konono Wa Wa Wa"; Skeletons vs Sobanza Mimanisa, "Kiwembo/Unstuck") **
Zaire 74: The African Artists (Wrasse) Two CDs from Mobutu's Ali-Foreman festival, one striking (masterful Franco, savvy Makeba, rude Orchestra Stukas) and one merely historic (hyper Taby Ley, breathy Abeti Masikini) (Franco and T.P.O.K. Jazz, "Kasai"; Miriam Makeba, "Amampondo"; Orchestra Stukas, "Elatina") **
Kasai Allstars: Congotronics 5: Beware the Fetish (Crammed Discs) Inconveniently, it's true—12 songs over 102 minutes do get samey ("Beware the Fetish," "The Chief's Enthronement/Oyaya") **
DRC Music: Kinshasa One Two (Warp) Damon Albarn production collective members evoke rather than focus Congo post-soukous for atmosphere, enlightenment, and Oxfam ("Hallo," "We Come From the Forest") *
Follow Robert Christgau on Twitter.