All photos by Jess Williamson
Kevin Morby Had a Chill Time on His US Tour, and He Sent Us Some Photos
Singer-songwriter and tour opener Jess Williamson captured the best moments from Morby's US jaunt.
All photos by Jess Williamson
Kevin Morby has released two brilliant records in the last two years. 2016's Singing Saw and this year's City Music opened up two vastly different—but not completely opposed—sides of the singer-songwriter. As Noisey's Andrea Domanick wrote in her interview with Morby this summer, "Singing Saw is most directly connected to this time in LA, a triumphant, introspective album laden with Aesopic takes on love, disillusionment, and American identity, often all at once. City Music is both its thematic inverse and counterpart, a kind of spiritual return to New York that captures the kinetic anticipation and solitude of walking around a big city alone."
Total solitude is harder to come by on the road, however. Last week, Morby sent us a bunch of photos from the US leg of his tour, all taken by Jess Williamson, who opened on the US leg of the tour along with Shannon Lay. (Listen to Williamson here and Lay here, if you haven't already). Morby's added some helpful captions to the photos as well. Everyone seems to have had fun.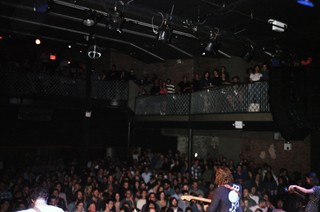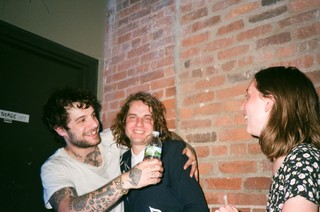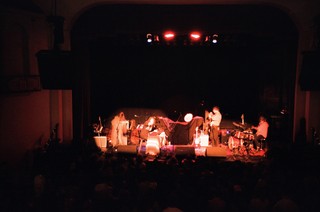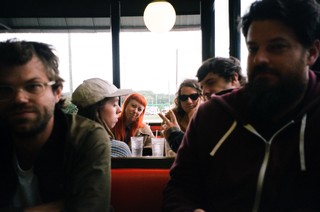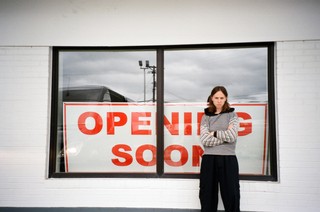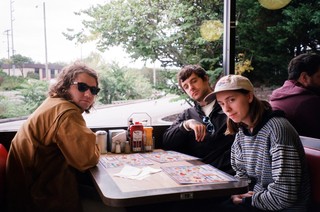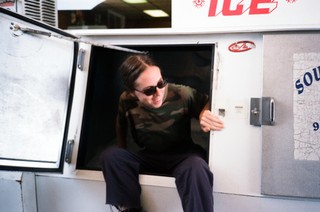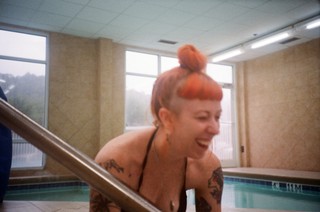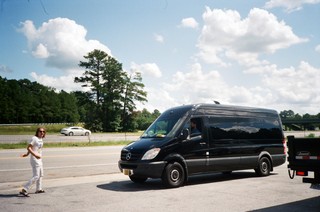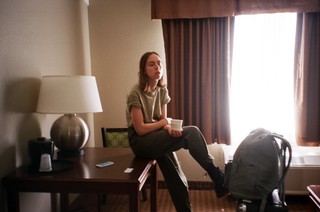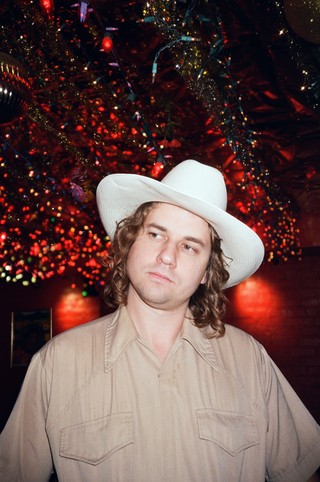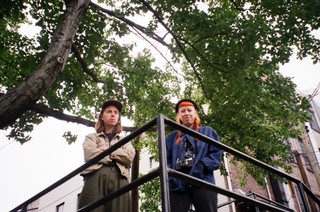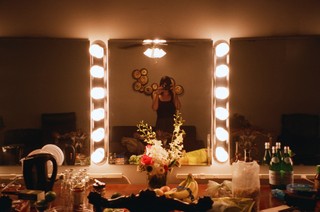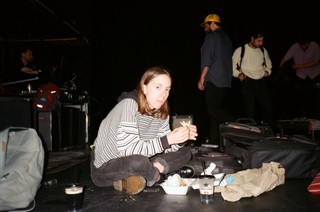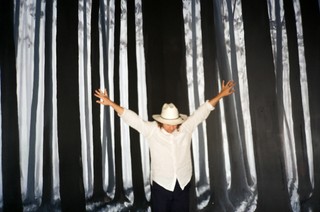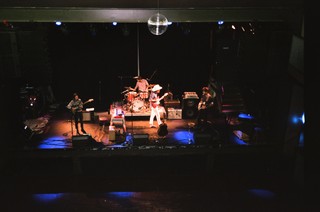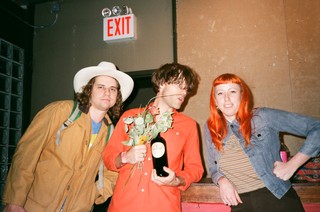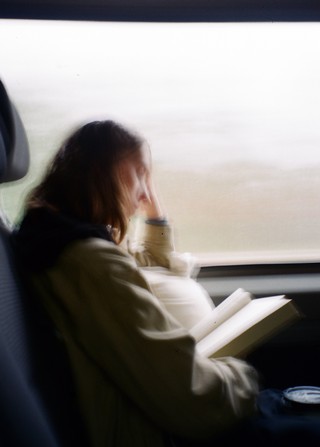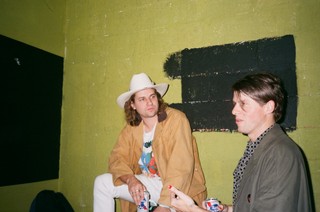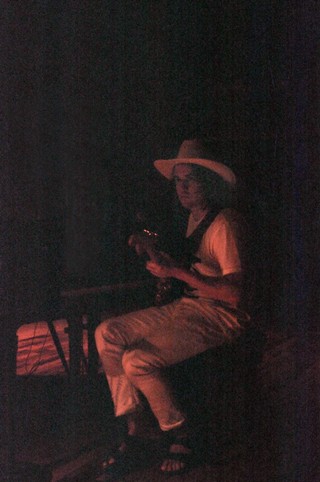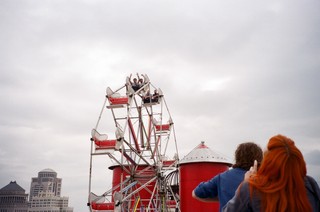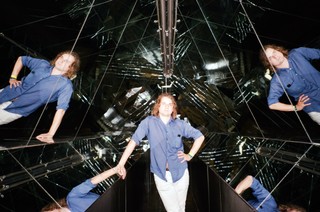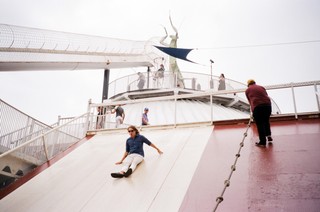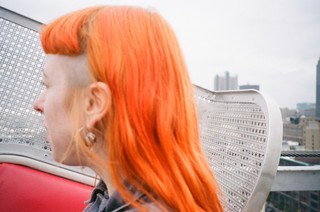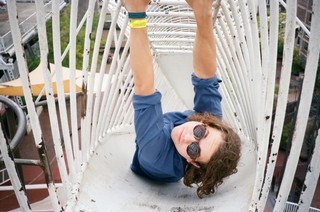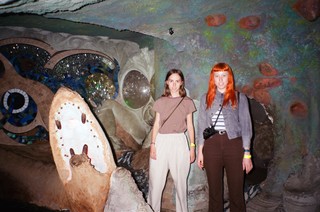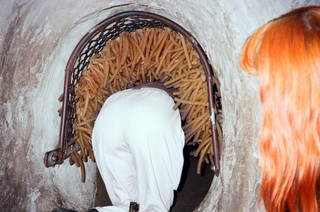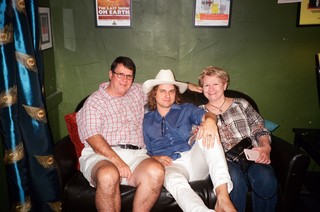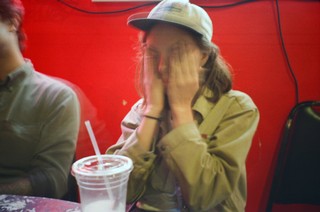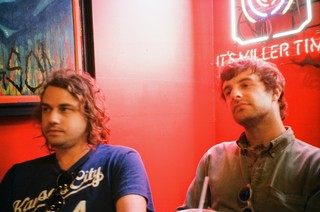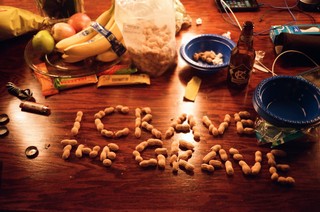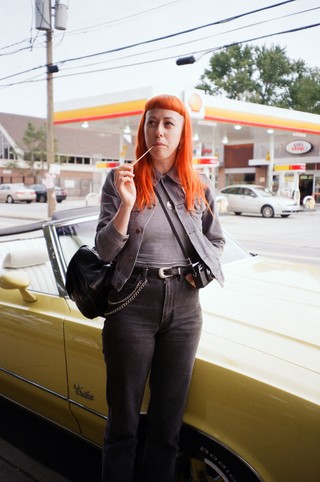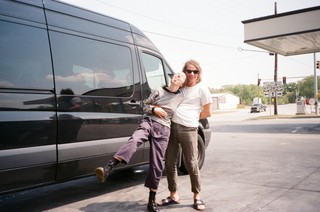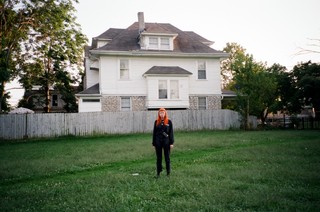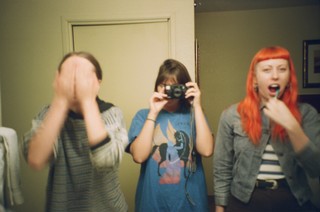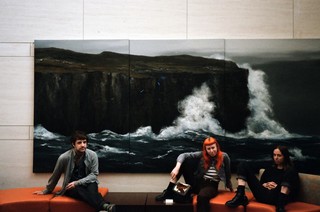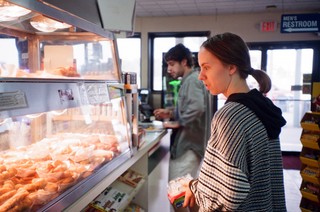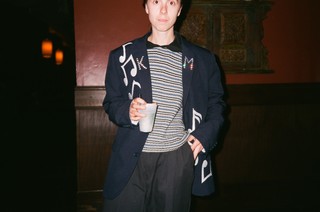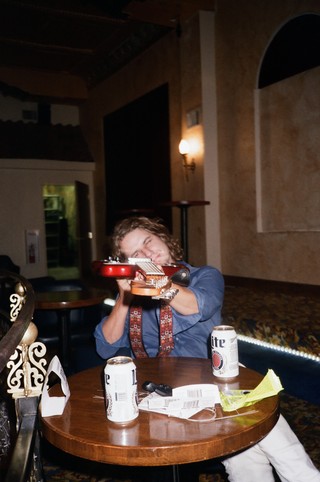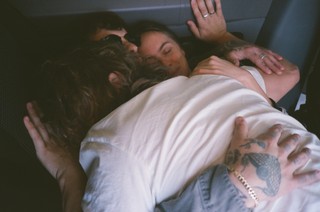 Follow Jess Williamson on Instagram.