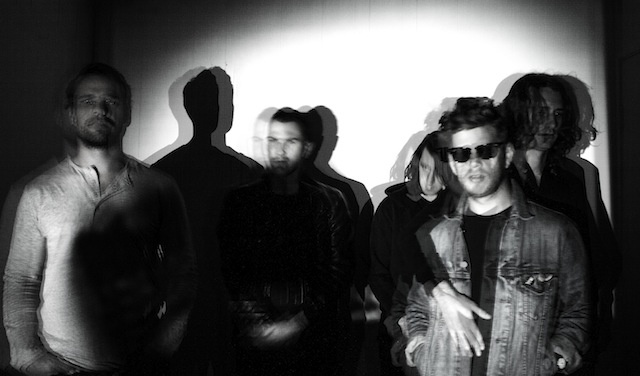 A very hippie name for a punk song.

photo: Sara Davis

There's something unbelievably irritating about the phrase "far out." Maybe it's because it's impossible to hear without picturing some 1960s burnout hippie. Fuck you, you dumb hippie. Your idealistic vision of the future was a sham! We just have predator drones and ShamWows. But "far out" somehow seems less obnoxious when it's the title of Creative Adult's new song.
Creative Adult are from North Bay, CA and remind us nothing of that goddamn 60s hippie. They actually remind us of some 1980s SST Records bands. Fast and scathing punk. Their album, Psychic Mess, is out this month from Run For Cover Records. Check out a new song from it called...ugh, "Far Out" below...
2/28: Bottom of the Hill – San Francisco, CA
3/8: Church On York – Los Angeles, CA %
3/9: The Hideout – San Diego, CA %
3/10: 191 Warehouse – Tucson, AZ #
3/12: 3/15: SXSW – Austin, TX
3/16: Spillover Fest – Dallas, TX
3/18: Larimer Lounge – Denver, CO
3/19: Shred Shed – Salt Lake City, UT
3/21: Holland Project – Reno, NV
3/22: 1234 Go Records – Oakland, CA
$ - w/ Japanther
% - w/ Solids
# - w/ Pizza Underground (Macaulay Culkin)