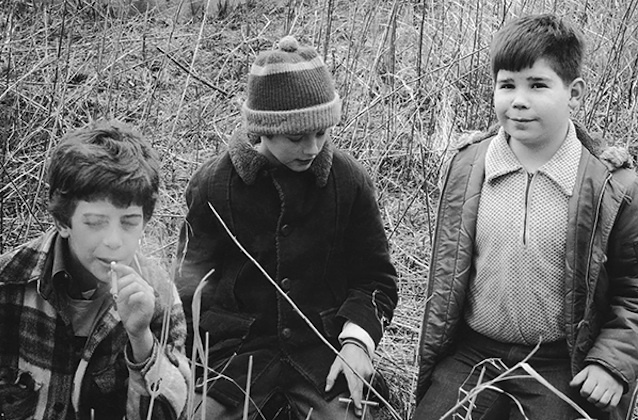 From the new LP 'How The Gods Chill'
Nearly everyone in hardcore has a soft spot for hip hop it seems, but one hardcore band has always worn their love openly, Cold World. The Pennsylvania band, with a name eerily similar to the classic track by GZA, is welcoming their new LP How the Gods Chill, the long-awaited follow-up to their much loved 2008 LP Dedicated To Babies Who Came Feet First (also a Wu-Tang reference). Though the LP's name is the same as their recent collaboration with Sean Price, the new LP does not feature the BCC representative, but instead boasts appearances from Meyhem Lauren, George of Blacklisted, Kool G Rap and even Max B. Stream the Kool G Rap contribution below along with the rest of Cold World's catalog.
Reminder, Cold World will make a rare appearance at This is Hardcore in late July. Tickets are still available for this Noisey-presented show.