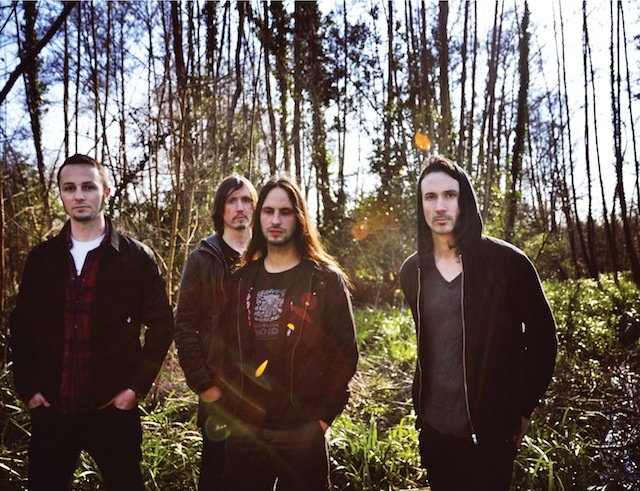 Plus an exclusive live video from the art-metallers.
French art-metallers, Gojira, who you may have seen recently touring with the great and powerful Slayer, are putting out an art book entitled Les Enfants Sauvages. You can check out some exclusive photos from it below. The book also comes with a CD/DVD of their performance at the Brixton Academy in London which is going to be absolutely insane. We know because we also have an exclusive video from it. (Scroll way down to the bottom.)
You can order the book here. But if you shell out a few more bucks you can get it with a shirt included, which, c'mon, WORTH IT.