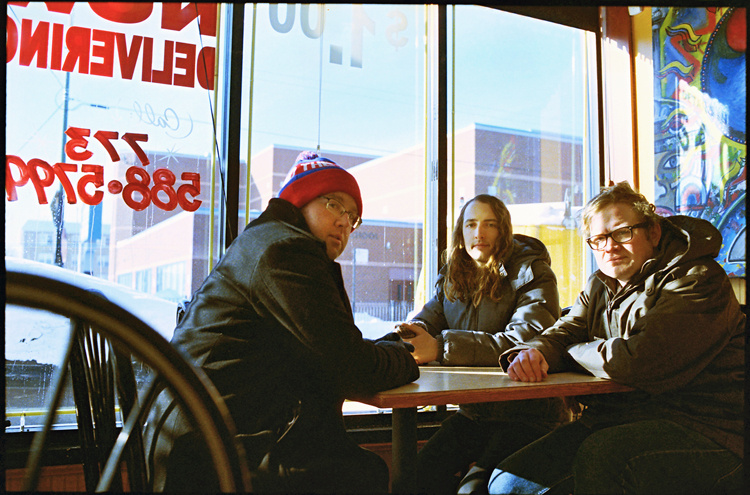 It's called "Amazing Grace" and it's definitely not a cover of the Christian hymn.
It seems like Cheap Girls became everyone's favorite band overnight. It makes sense considering the band plays hopscotch all over those genre lines between folk and punk and garage rock. But really, it didn't happen overnight. The Michigan band has been chipping away at it since two thousand and goddamn seven, playing every tour, show, and festival who would have them. And it all seems to have paid off for them because their new album Famous Graves is one of the more anticipated albums of the year, with people on the internet chomping at the bit to get tastes of newly released songs. Well, here's a fresh one, you bloodsuckers. Check it out below.
Pre-order Famous Graves from Xtra Mile even though you probably already have. Also, Noisey is super amped to present their forthcoming tour with Andrew Jackson Jihad and Dogbreth. Tickets are on sale for that now.