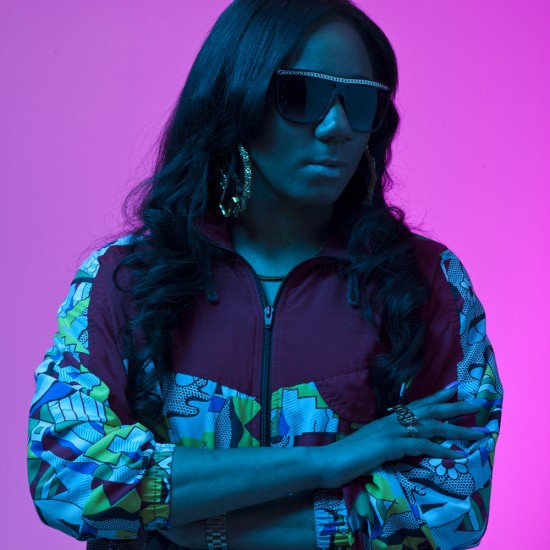 An instant ratchet anthem.
Well, here's an unexpected gem of a collaboration courtesy of Fools Gold. LA based producer Carnage, the guy behind hysteria heavy beats like Theophilus London and A$AP Rocky's "Big Spender" and the Borgore collab "Turn Up", teams up with the undisputed female heavyweight of Chicago's underground right now, Katie Got Bandz. If you're not familiar with Katie you need to put aside any muso snobbery and listen to "I Need A Hitta" and tell me that shit doesn't have you punching walls by thirty seconds in.
So, in a similar vein, Katie ride's Carnage's ridiculously over-the-top, booming beat, full of steroidal orchestra riffs and rectum bothering bass, as she shouts her name a lot and generally gets hype as fuck. You say instant ratchet anthem, I say, I'm going to go outside, take my top off and push-mosh anyone that walks within five feet of me, "KAAAAATIE"