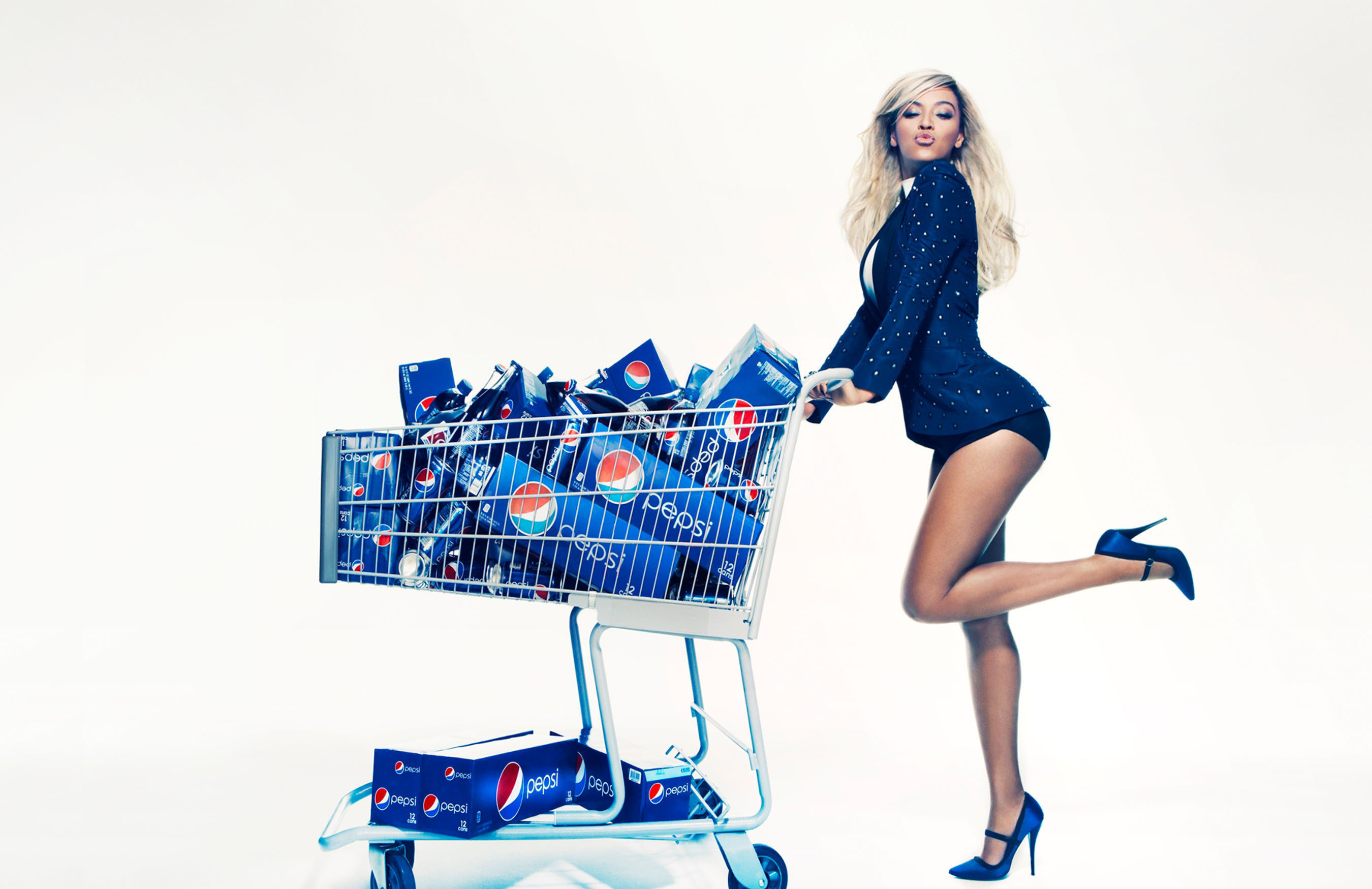 Blink 182's Mark Hoppus thinks so. So there's that.
People have been bemoaning the death of the music industry for years and it's starting to get really boring. These people are wrong. It's like they're almost wishing death upon the industry, like an old grandmother who needs to be put out of her misery, but instead of a big fat lump sum of inheritance money at the end, there will be nothing but the empty, whistling sound of generations and eras gone by. This will never happen. But people seem focused enough on it to forget how to move forward.
Sure, we're in a state of flux. But music isn't dead. Take a look at Soundcloud. A plethora of good music is uploaded on to the site every single day. It doesn't make record labels money, but artists are still rich in exposure. Some of them are also rich in the pocket, too. Despite being on an independent label, Mac Miller raked in a cool $6.5 million last year off the back of his social media game plan.
A Mac Miller scenario isn't going to work for everyone, though. Labels are scared and independents are running out of money. Unless you've got a co-sign or an already established name, it's got to be pretty hard to fund a grandiose debut masterpiece.
But Blink 182's Mark Hoppus believes that he has the answer. Speaking at music industry conference Midem, he suggested that clothing labels will be the next corporate entities to fund artist albums, after "the fallout of labels."
"The brand influence on bands right now is something you're going to be seeing a lot more of. The fallout of labels, the lack of funds they have to fund bands, there are going to be bands who have sponsored recordings..."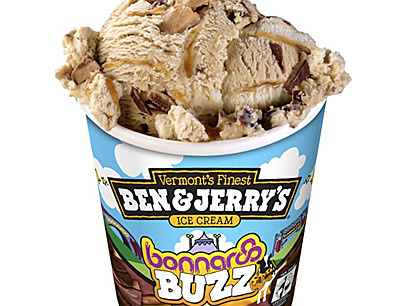 Imagine: Odd Future's next record could be sponsored by Supreme. United Colors of Benetton could put out the next Vampire Weekend release, and, if Bon Iver ever decide to "turn the faucet back on," they'd be fronted by Gap. In all seriousness though, it sounds like a good idea.
Sponsored content has been around for years. Brands help support festivals and put on tours. They fund website content and promote artists. Sponsoring an album seems to be the next logical step, right?
But while brands keep slapping their names at the bottom of the Primavera Sound poster, will they be as happy to put their meticulously designed logos on the front of a record? Especially if someone like Tyler, The Creator is talking about "eating Miley Cyrus' salad pussy platter?" Or would they only be happy to put their name on depressingly inoffensive music like Adele?
It'll be interesting to see what happens. If brands grow some balls and aren't afraid to partner up with forward thinking artists, it just might work.
Follow Ryan on Twitter - @RyanBassil