NSFBedtime
So a new David Bowie doll recently surfaced. This thing has the body of a 15-year-old girl promoting herself on a pro-ana Tumblr, and it is absolutely terrifying. The idea of capturing a human being into an iconic cultural figure and then solidifying their celebrity status in plastic is a whole other level of other-worldly stardom. But we love this shit. We eat it up. We bet these Bowie dolls will fly off the shelves and onto the mantels of creeps all over the world.
In honor of the Bowie doll, we decided to bring you some of our favorite rock star action figures from over the years. Is it a total honor or a total insult to be immortalized into a plastic figurine? Depending on the doll, it could really go either way.
THE "BRITNEY SHEARS" DOLL
Remember when Britney had a melt down and shaved her head? Of course you do. Everyone in the Western world does. Some say Britney shaved her head to avoid being caught with drugs in her system, while others believe it was her rejection of beauty and the beginning swan dive into her public freakout. All we know for sure is that it was a big enough moment in the pop princess' career that it merited this doll, which apparently sold for $182.49. The Britney Shears doll was a limited edition, six-inch figurine that placed Spears in baby pink flared pants and a plastic straight jacket and bald, of course.
THE CUSTOM-MADE CREEPY MICHAEL JACKSON DOLL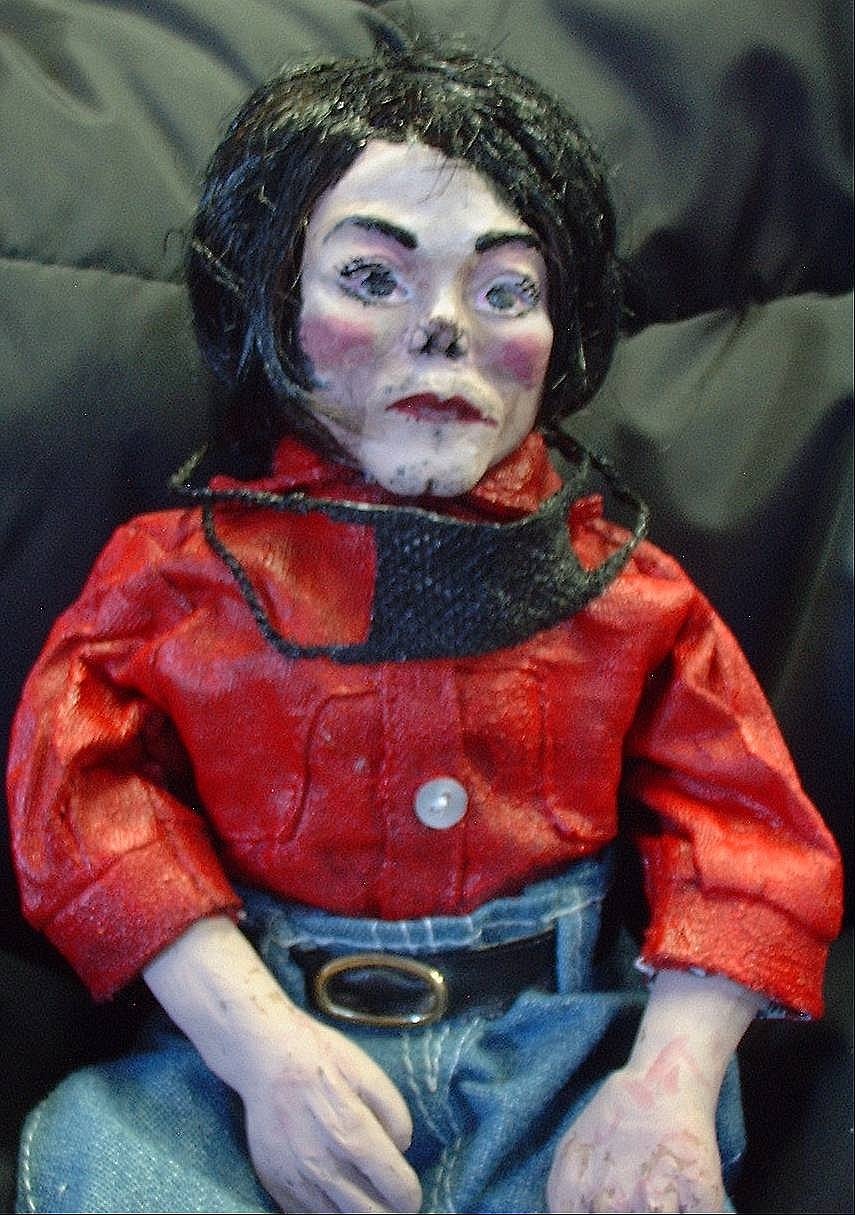 Apparently, there is a woman named Susan. Susan is an ex-mortician and taxidermist who has now devoted her life to custom-making "creepy dolls." She has constructed everything from Oompa Loompas to "Raggedy Ant" to the Jessica "Real Chipmunk" Doll (which is simply the plastic body of a Barbie with a chipmunk's head sewn onto it). Susan does not do many celebrity dolls, however she has done two custom-made Michael Jackson figurines. They are pretty accurate.
THE ONE-OF-A-KIND AMY WINEHOUSE DOLL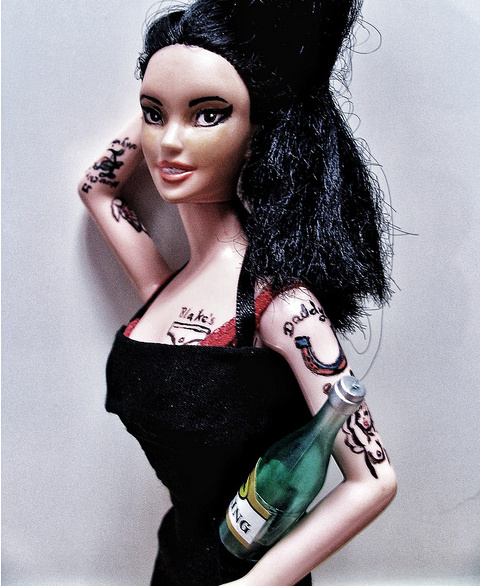 When you Google search for "Amy Winehouse doll," you can find about 900 billion images of Bratz, Barbies, cloth dolls, and scary figurines that all honor the late singer, but we think this one-of-a-kind homemade Winehouse is the best one. Apparently, this woman took a Disney doll, added some tattoos, painted on eye brows, goth eyeliner, and stuck a champagne bottle under the doll's arm, and —boom!—Amy Goddamn Winehouse. (Then, the creator gave this to someone for Christmas and that someone was no longer her friend.)
THE BARBIE DESTINY'S CHILD BEYONCÉ DOLL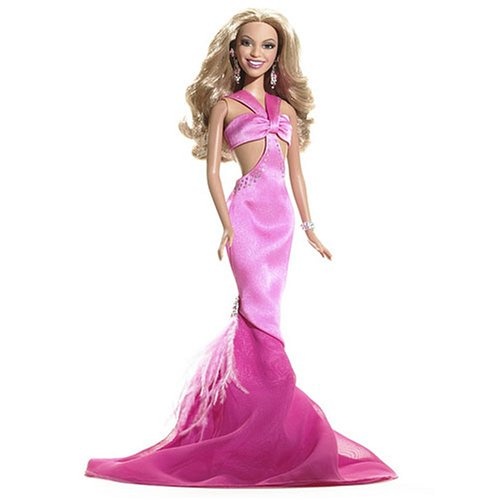 This Beyoncé doll was made by Mattel and is sold alongside her two Destiny's Child bandmates. Beyoncé now goes on Amazon for around $209. How much do you want to bet that there are a whole lot of Michelle and Kelly dolls still in stock?
THE OL' DIRTY BASTARD GARBAGE CAN DOLL
According to Micheal Leavitt, ODB is meant to be frozen in plastic, popping out of a trash can, and nailed to a wooden cross. It's really not a bad way to be remembered.
THE UNPLUGGED KURT COBAIN DOLL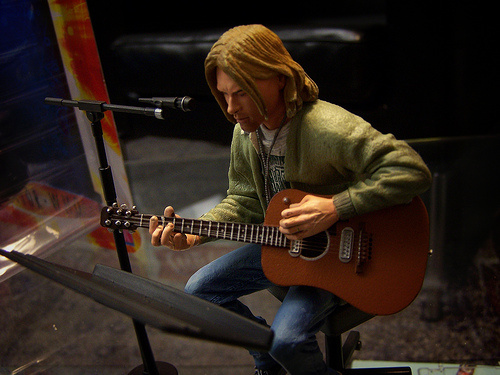 During Comic Con 2008, this Unplugged Kurt Cobain doll materialized from the National Entertainment Collectibles Association. There was a clear consensus that this doll was creepy, awkward, and did not look like the frontman at all. Check out the fingers on his right hand. Those fingers are freak sausage fingers! Kurt Cobain was known for his heroin addiction and his unfixable stomach issues, which made him quite slender and petite, while the Unplugged Kurt Cobain doll looks like a beefy volleyball player in a cardigan and clown shoes.