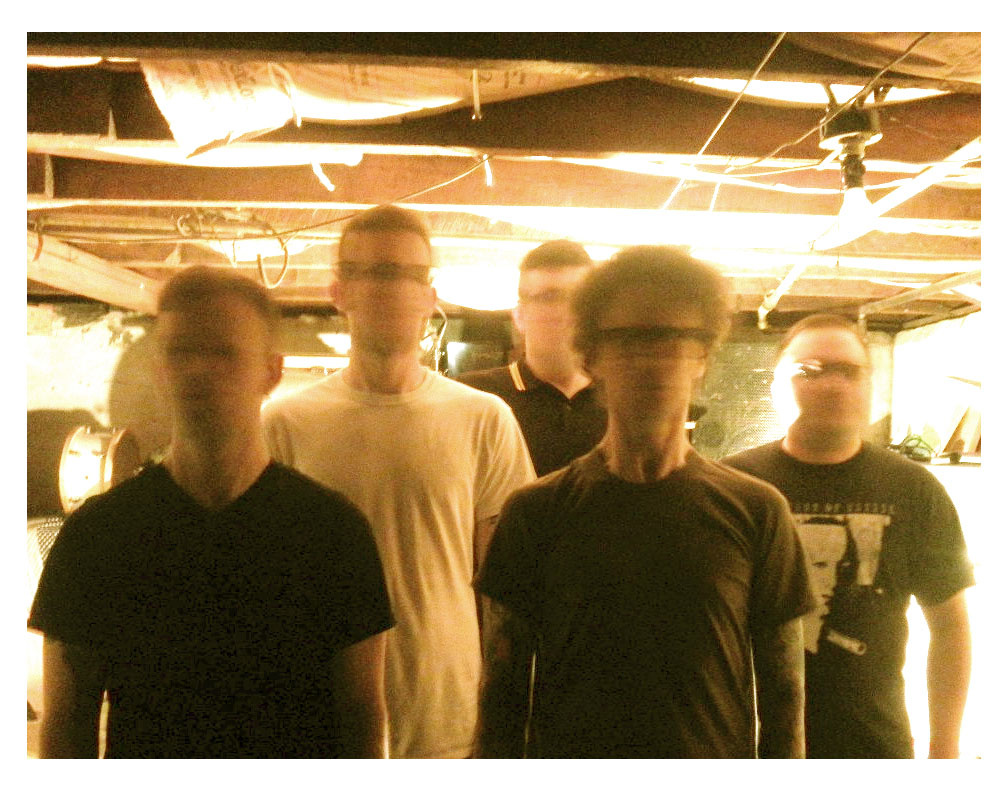 1000 times more furious than you'd expect.
You probably can't tell from the above photo, but you might recognize the members of braidedveins. They're in bands like The Swellers, Empty Orchestra, and Kid Brother Collective. Except you ain't gonna hear fury like this on a Swellers album. The members of braidedveins seem to have taken any pent up aggression they may've been sitting on in their other poppier projects and channeled it directly into this new band.
Braidedveins' debut EP, Future/Forever, is a frenetic nod to bands like Rites of Spring, Hüsker Dü, and all those SST bands of the 80s. Totally not what you'd expect from a bunch of pop-punk and emo kids, but man do they pull it off. Seven songs of distorted, loud post-hardcore. Braidedveins have come out of nowhere to release one of the best EPs of the year. Hopefully some Swellers fans will hear it and it will blow their little pop-punk minds. Steam Future/Forever below and pre-order it here.