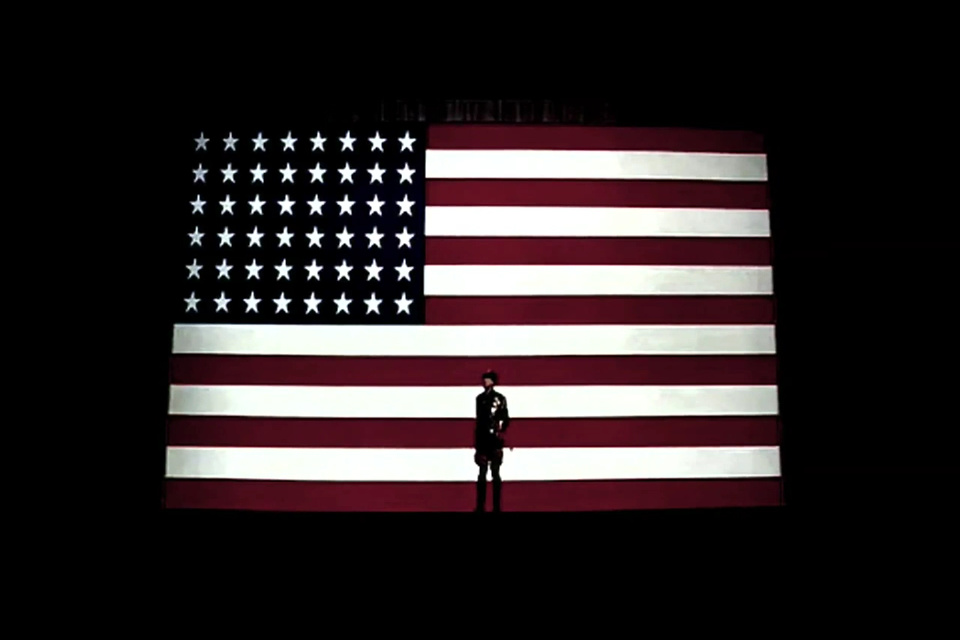 He's playing our second rap party with A$AP Twelvy on March 6, and we've got all the details you could possibly need.
New York rap is so glutted with talent these days. A lot of kids in the city have been impatiantly waiting for new material from Bodega Bamz, the 27-year-old Spanish Harlem native who's been bulldozing his way through the Big Apple for more than a minute now. We first chilled with him at our 2012 CMJ party, and then we dropped his "Strictly 4 My P.A.P.I.Z." tape and the video for "Thrilla," for which he collaborated with the Flatbush Zombies.
Today we're proud to drop his newest track "Navy," which finds Bamz spitting ferociously over a moaning Clams-esque vocal sample:
We fuck with Bodega so severely that we invited him to play the second installment of our Noisey Rap Party along with the 22-year-old A$AP newcomer A$AP Twelvy, as well as Black Dave and Kyle Rapps. It all goes down on March 6 at Santos Party House, in NYC's Chinatown at 96 Lafayette Street. It's 16+, so all you youngsters can get in. Doors are at 7:30, and believe us, these shows run on time, so don't be late. It's also only $15, which means that you basically can't afford not to go. If you need any more of a reason to attend, here's a photo gallery from our first Rap Party with Freddie Gibbs, Children Of The Night, and more.
Pick up your tickets right here.