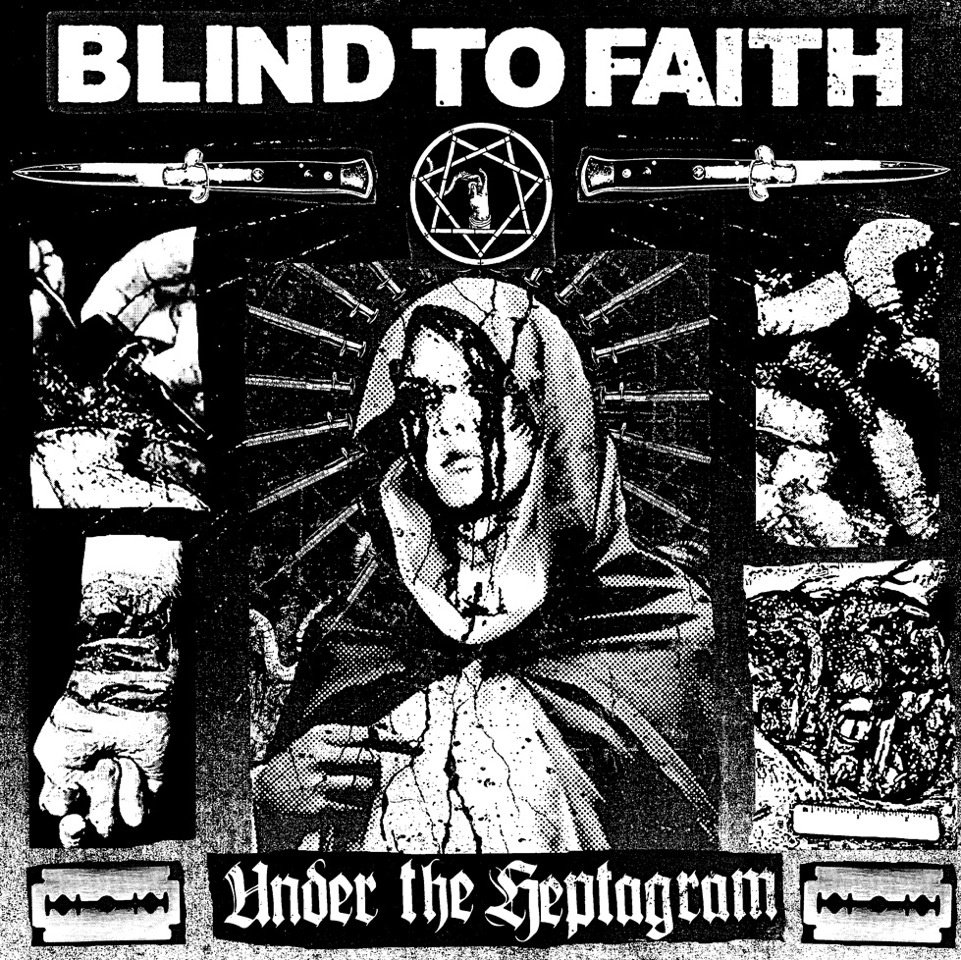 Out now via A389 Recordings
One look at the cover of Under the Heptagram and it's clear, Blind to Faith like Eyehategod. But Blind to Faith take influence from a far wider range of bands, including Integrity, Celtic Frost, black metal, and much more on their latest EP out today via A389 Records. Stream that in full below for the first time, and order yours via the label.
Reminder, A389 Recordings will celebrate their 10th Anniversary at Soundstage over two nights in January 2014 in Baltimore. Look for appearances from the Systems Overload-era lineup of Integrity, Infest, Bloodlet, Full of Hell and many many more.