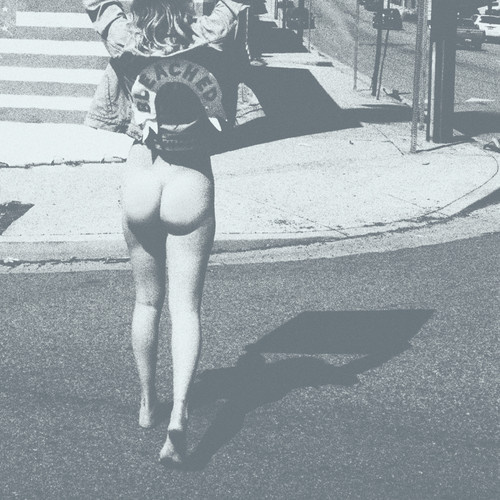 Dig on the new video from the LA garage pop band, streaming here for the first time
OK, we agree, it is a tad weird that a song as sunny as this would be titled "Poison Ivy," but to be fair that is Bleached's MO. The LA indie band latest For the Feel seven-inch has spawned the cable-access-inspired video, available digitally today or on vinyl before it's release on 9/16. The flip features a cover of The Damned's "Born To Kill," so that should make your decision making a little easier.
Hover around your wood-paneled laptops and check out the video above.
BLEACHED on TOUR
8/2 - Burger Go-Go Festival - Santa Ana, CA *
8/7 - The Wiltern - Los Angeles, CA ***
8/8 - The Wiltern - Los Angeles, CA ***
10/18 - Treasure Island Music Festival - San Francisco, CA
10/19 - Treasure Island Music Festival - San Francisco, CA
* w/ Best Coast, Dum Dum Girls
*** w/ Haim