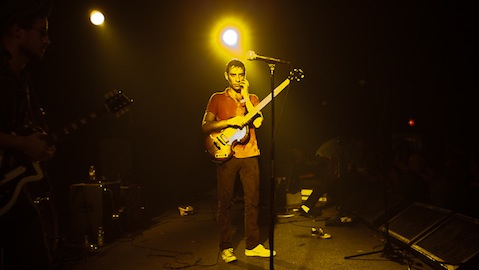 The 10th installment of Tod Seelie's photo diary of the Cerebral Ballzy/Black Lips tour.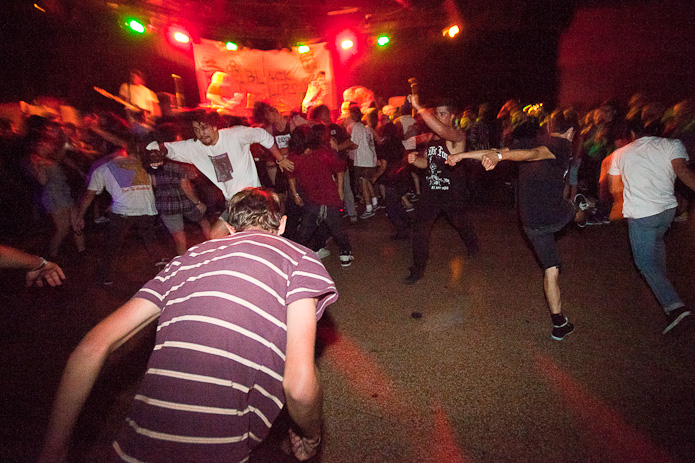 Some dude gets his eyebrow split open during Cerebral Ballzy in Pomona.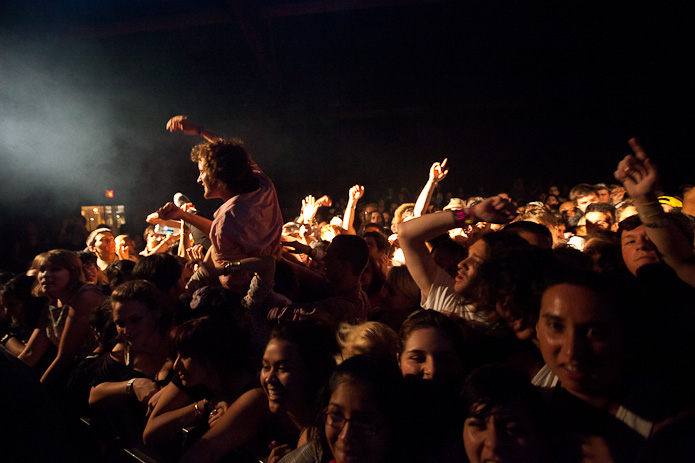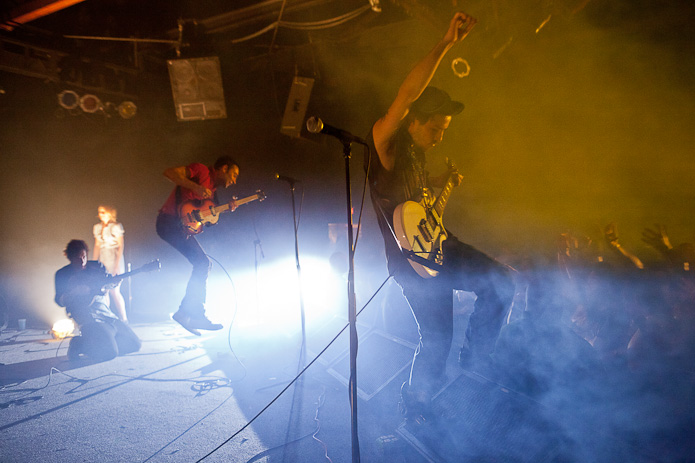 Lee and Mason go to get a squirt gun for the show in Pomona. It makes an appearance on stage a few times during The Black Lips set, but the shining moment was when Honor stalks a security guard and nails him in the head. He was soaked. Mason had to bring the bouncer a towel and "clarify the situation."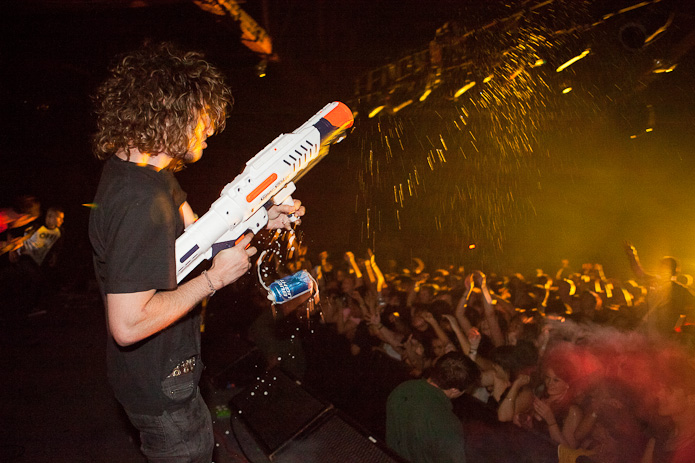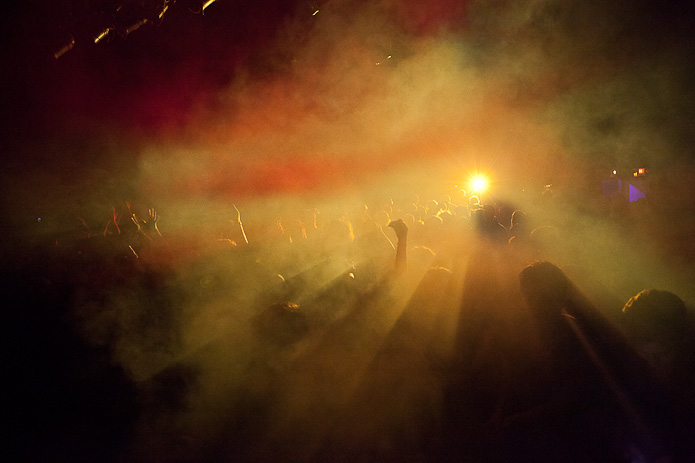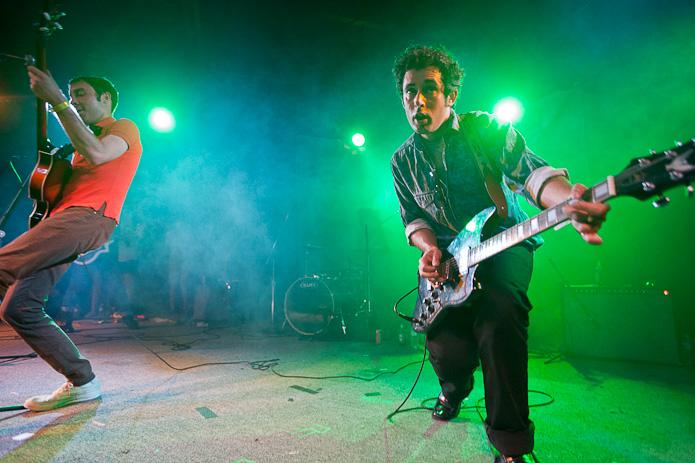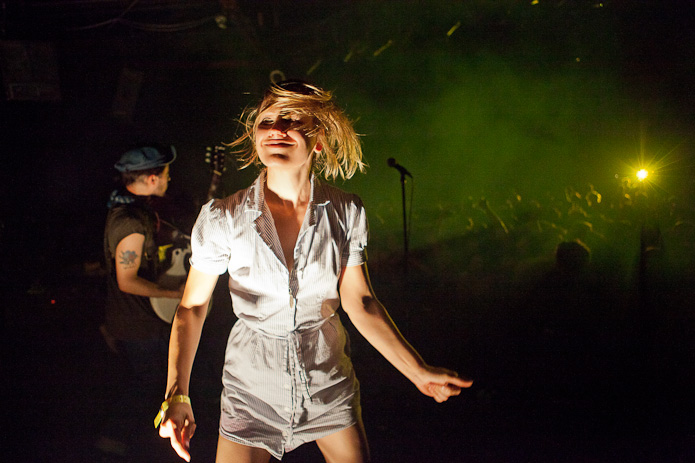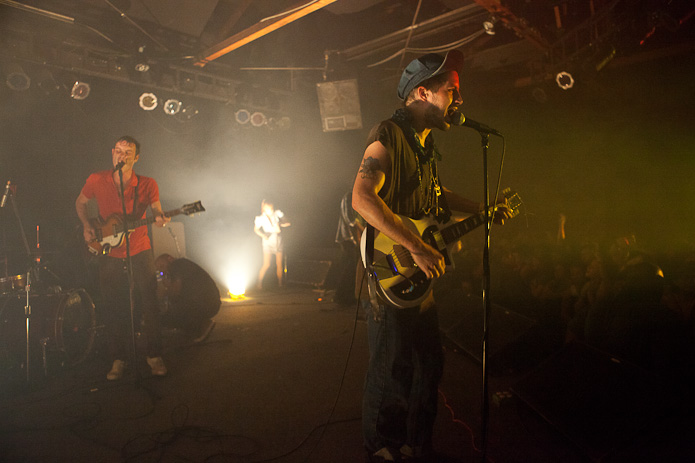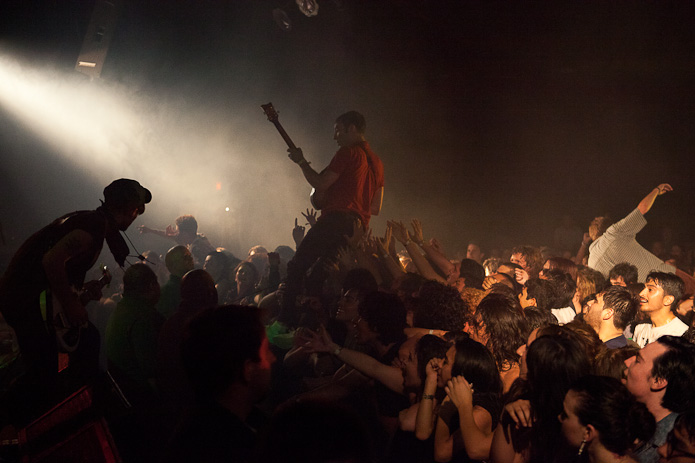 A guy who had been persistently trying to knock smaller kids over in the pit gets on stage during The Black Lips, messes with Joe (the drummer) and then tries to jump over the gap into the crowd, but gets tangled in a bouncer and lands with the top of the barricade between his legs. He then punches the bouncer and gets hauled off in a headlock.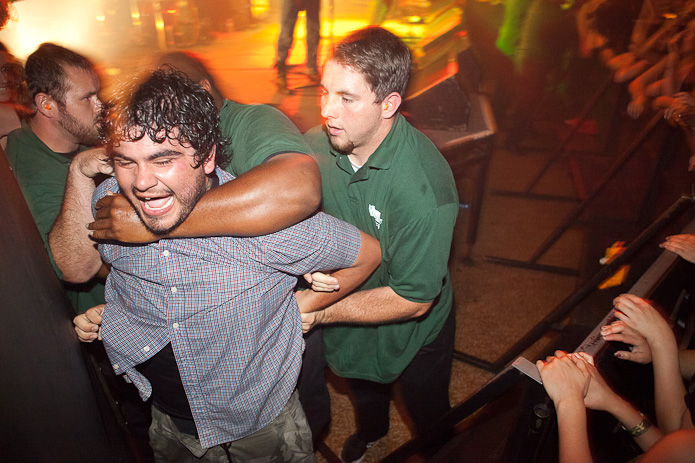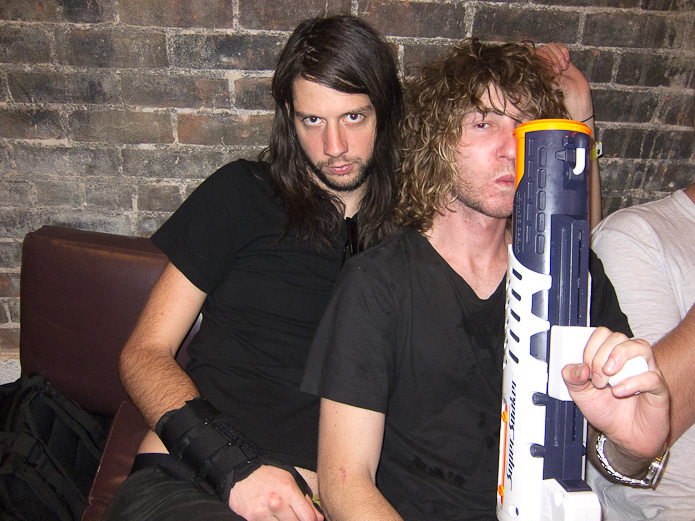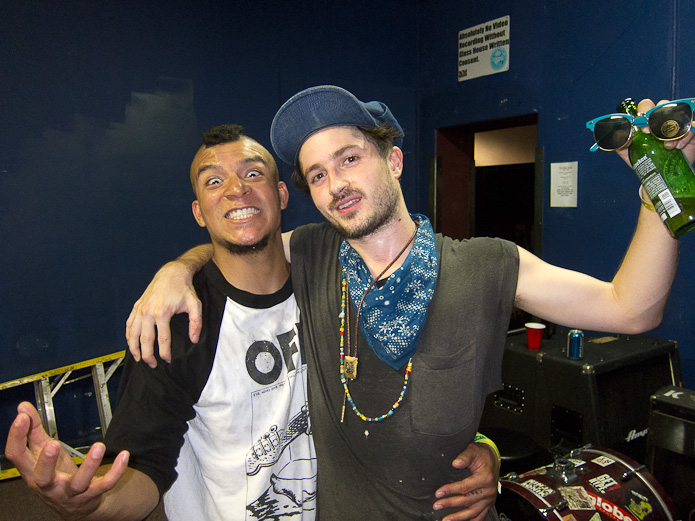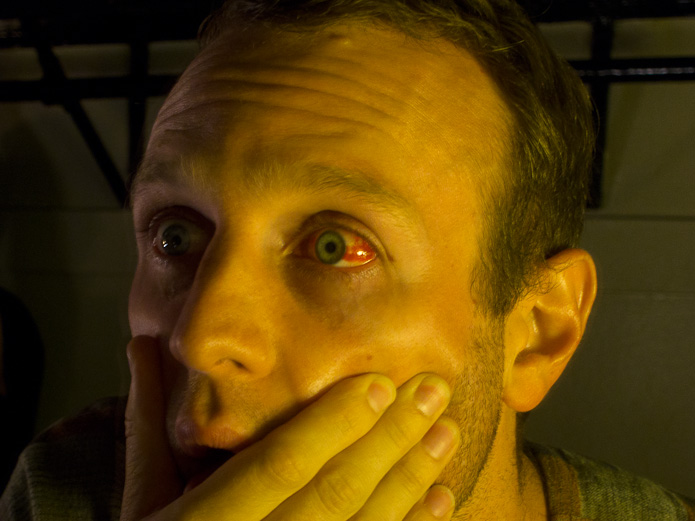 We go to a private party being thrown in LA at the bar Monty with The Black Lips to celebrate the end of the tour. After being there for a little while, half of Cerebral Ballzy gets thrown out. We eventually end up crashing at some girl's house. It's the last day of tour and it can be said that I am pretty burned out. I feel hungover everyday even though I don't drink. Not a good sign.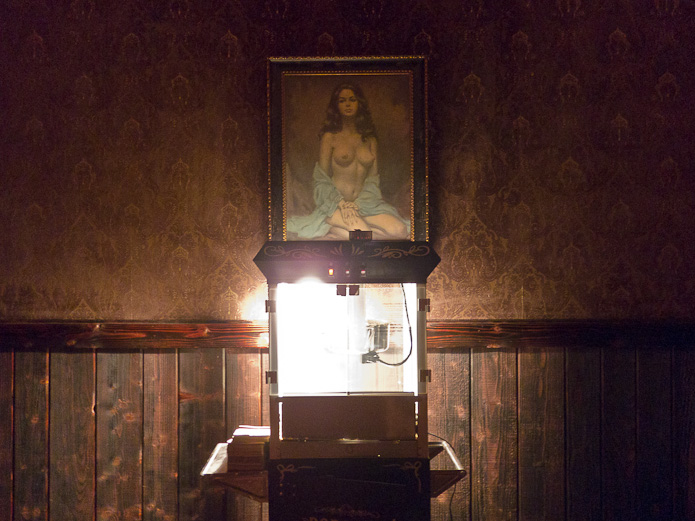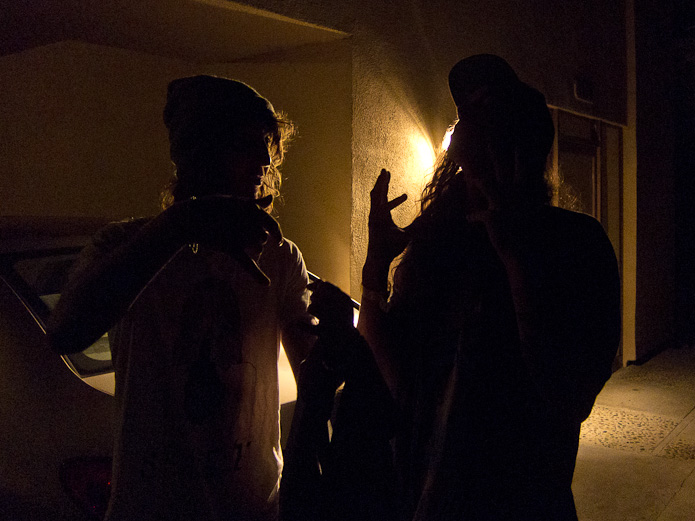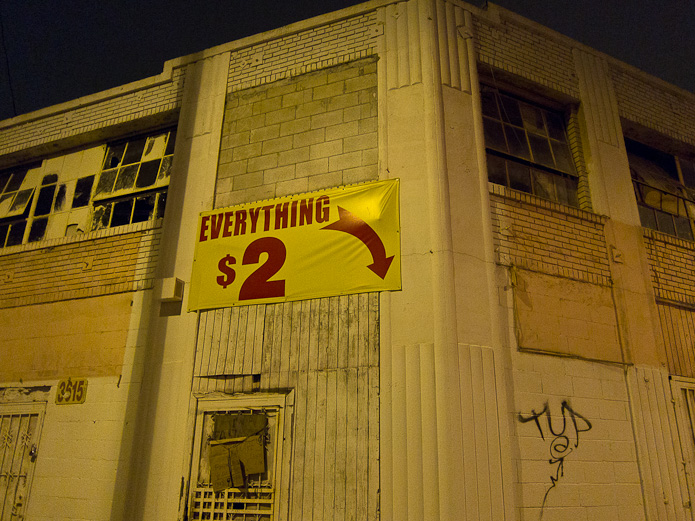 We head to a music video shoot/BBQ party for DJ Skeet Skeet with some of the guys from Trash Talk. Our boys in Ninjasonik show up too.
"If you don't have a fallback, you can't fall back."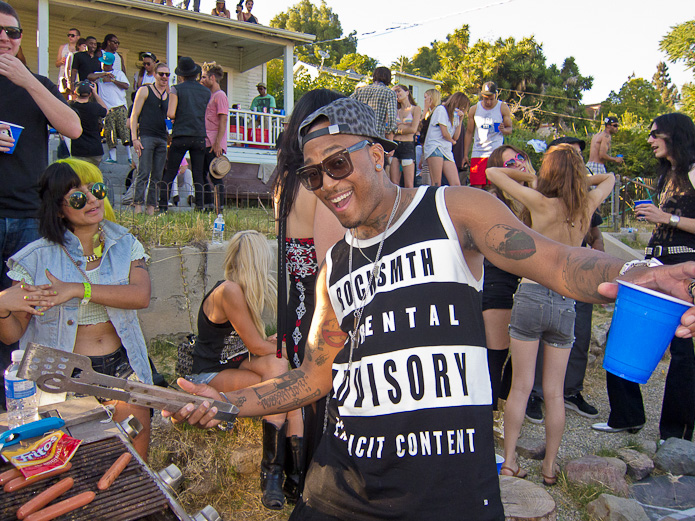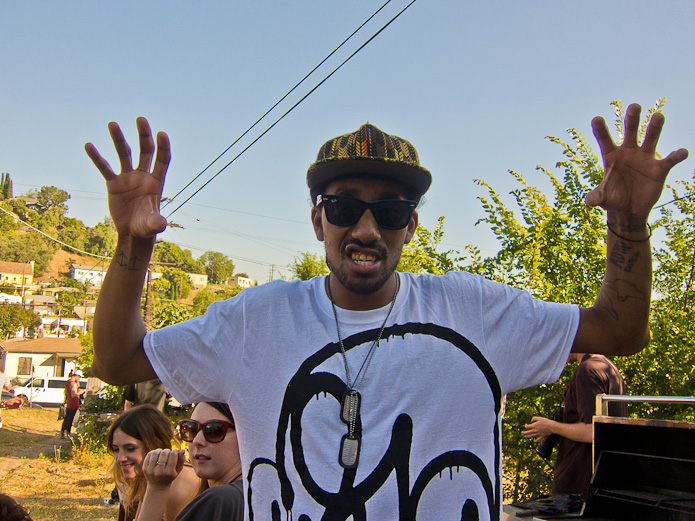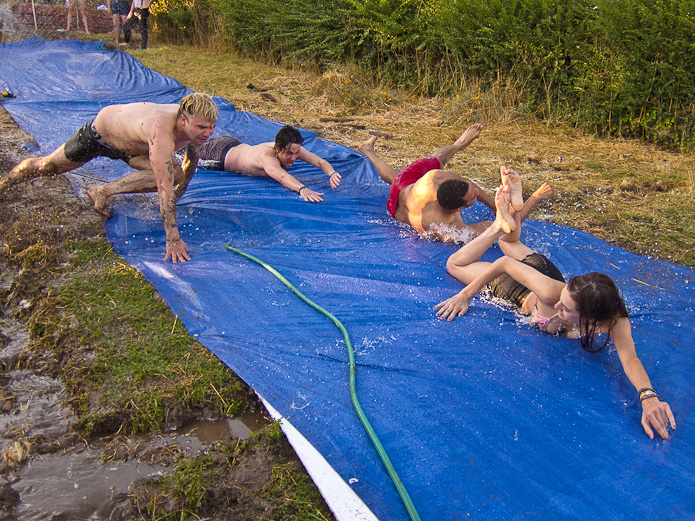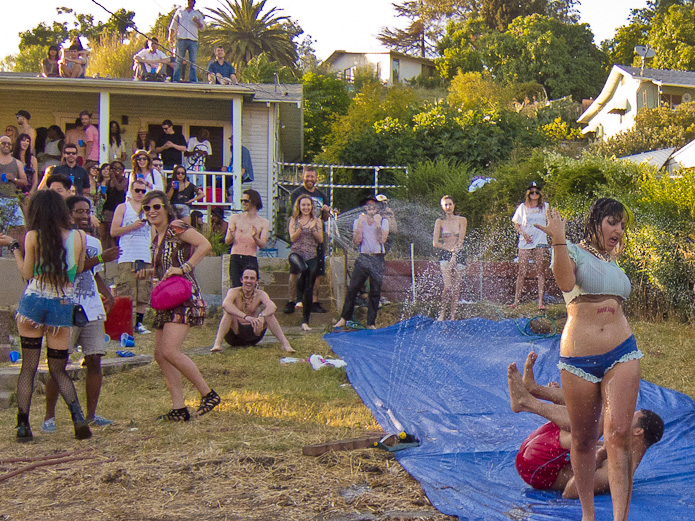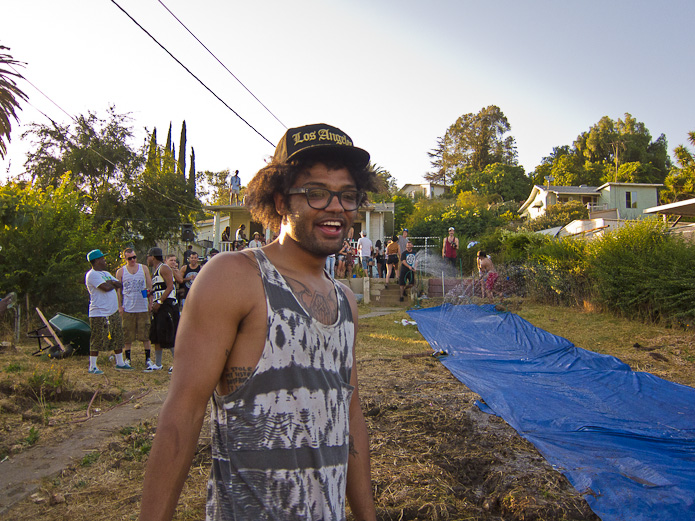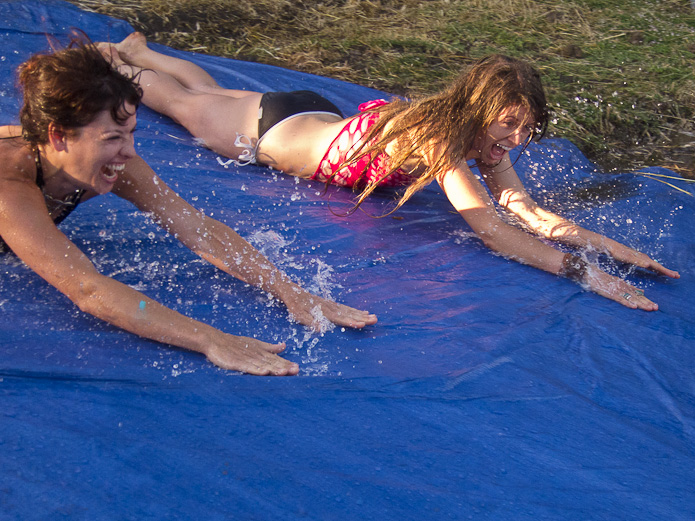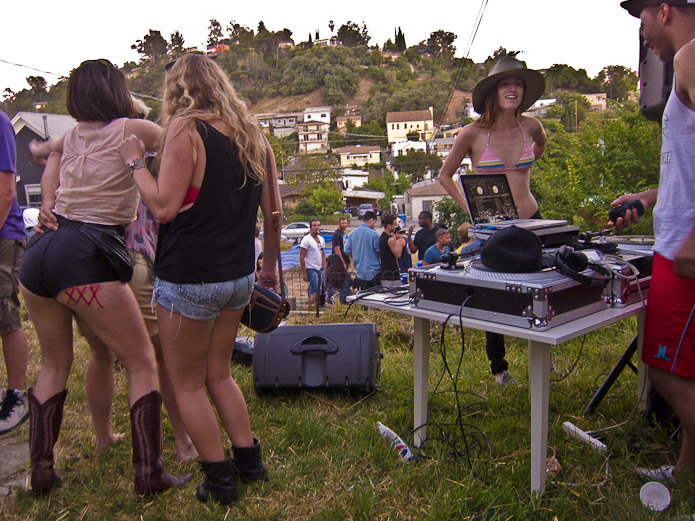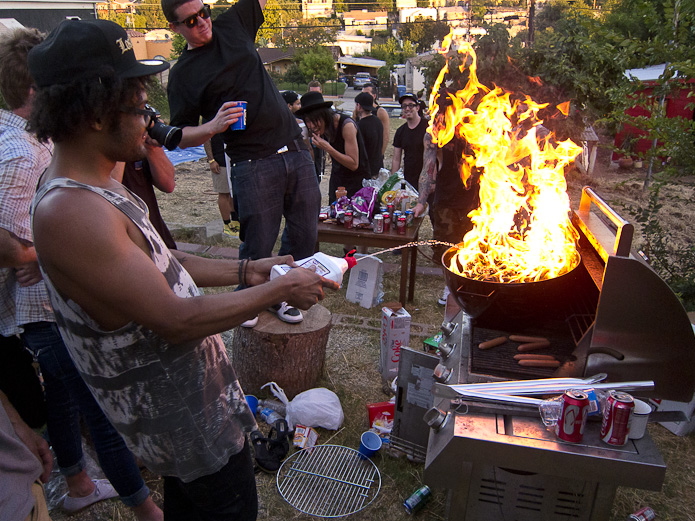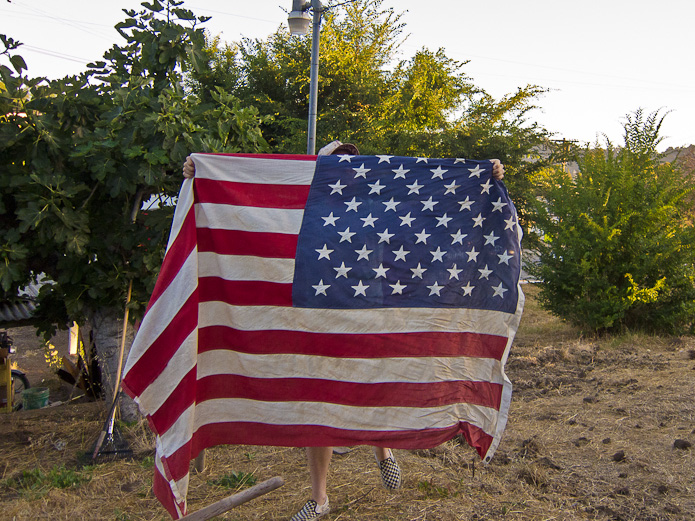 Love,
Tod Seelie