The Radio Dept.'s New Single Is Indie Pop Worth Believing In
The Swedish band's new effort is "a song about faith," their first release on their own label Just So!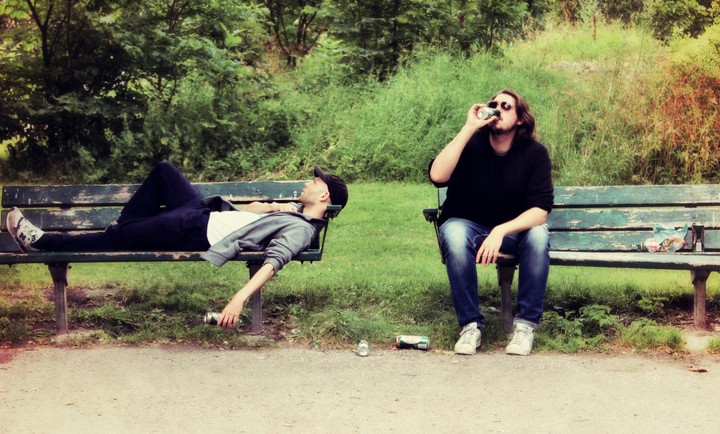 Photo courtesy of the artist.
In 2016, the Swedish indie pop band the Radio Dept. released Running Out of Love, their first full-length since 2010. The group had spent a good portion of those six years embroiled in a legal dispute with their long-time label Labrador over the publishing rights for their back catalog. Over time they settled their suit, and even ended up friends with the label's founder Johan Angergard again, which would render that little blip a footnote on their career, except for the fact that today they've announced their decision to go it alone, going forward. With the release of a new single called "Your True Name," they've launched a new imprint called Just So!. In a press release, they excitedly announced "Yes, we're finally indie for real."
After the spaced-out dancefloor dreams of Running Out of Love, "Your True Name" is a return to the fuzzy guitar atmospherics of their earliest material. The band say its a song about "faith in a way, not divine but utopian, believing in something that will probably never be. And it's about falling short, sometimes with your goal just barely out of reach." That can be read as a pretty tidy summation of the humanity in much of their work, an abstract straining for something greater, and the crushing melancholia that comes when you never quite get there. Oftentimes, that has come in the form of interpersonal relations, but in recent years they've increasingly turned their focus outward, taking on right-wing ideologues and corporate greed. "Your True Name," consequently, feels like an anthem not just for personal growth but for the betterment of society as a whole, something to believe in, even if we never quite get there.

As they return to the bleary fuzz of their earliest records, perhaps not coincidentally, the band will be bringing a vinyl reissue of their 2003 debut Lesser Matters to some of their upcoming US tour dates. It'll apparently be available online at a later date, but if you want to get your hands on it quick, or catch the band in action, check out those dates below.
The Radio Dept. tour dates:
January 29 - Los Angeles, CA @ El Rey Theatre
January 30 - San Francisco, CA @ The Fillmore
February 1 - Chicago, IL @ Thalia Hall
February 2 - Millvale, PA @ Mr. Smalls Theatre
February 3 - Brooklyn, NY @ Warsaw
February 4 - Philadelphia, PA @ Union Transfer