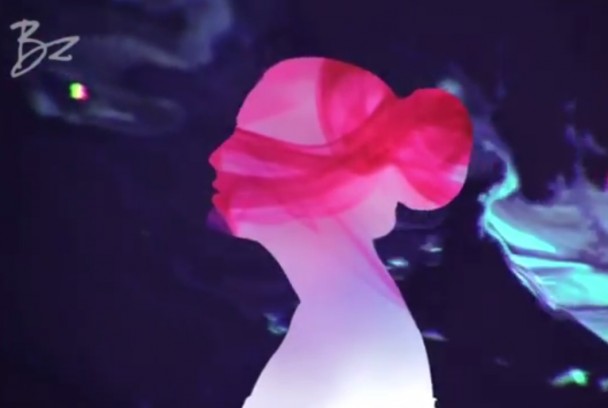 Ware teams up with BenZel, on this reworking of a 90s classic.
Fresh from her Mercury nomination, songbird of the UK underground, Jessie Ware, has teamed up with suspiciously new kids on the block, BenZel aka. Umi Takahashi and Yoko Watanabe, a production duo who apparently left Osaka to set up shop in New York... Anyway, what a combination it is, as they take on a cover of Brownstone's massive 1994 hit "If You Love Me".
Accompanied by sativa-infused, lava-like visuals, Jessie practically whispers on this weightless rework, as it rises and falls into a gentle slope. It's lacking in the considerable amount of ~independent laydeez~ vibe of the original, but it's a pretty and pitched down offering from Ware, and I'm kinda into the idea of turning this Z-snapping anthem of female empowerment into a breathy, down-tempo track.