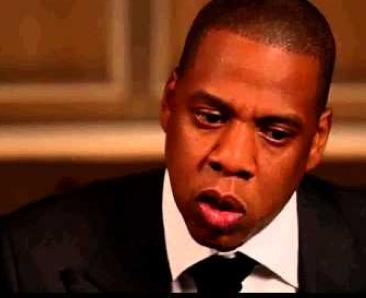 Also, Mitt Romney got Kid Rock.
It's down to the wire in the U.S. Presidential election, and so each candidate is cashing in on celebrity endorsements to help boost them in the polls. Mitt Romney called upon Kid Rock to play his rally in New Hampshire for some fucking reason, while Barack Obama hit up Bruce Springsteen and Jay-Z up to play his rally in Ohio. As to why Cam'ron, who used to get it in Ohio, was not called upon by his nation's president to perform, I have no idea.
Here's footage of Jay-Z playing "99 Problems" at the event, saying, "I got 99 problems but Mitt ain't one" a couple times before giving up and saying the word "bitch." Perhaps more entertaining than the whole "Mitt" thing is watching the crowd only really get into it once the beat switches up and Jay-Z starts rapping to AC/DC instead of the original Rick Rubin beat. Oh, and have you voted? Go vote, seriously.