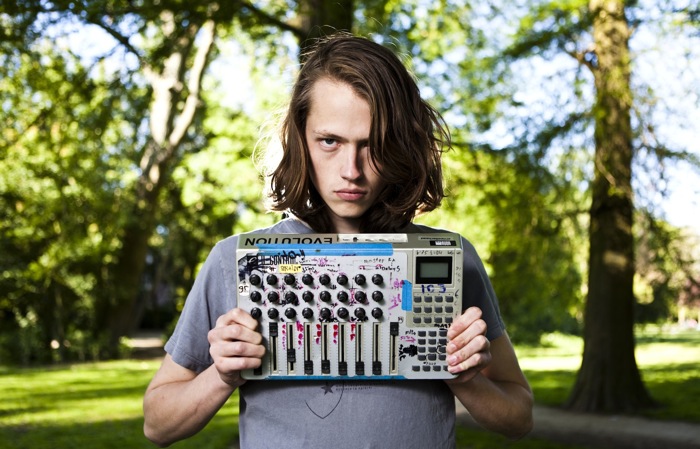 Smooth techno from the baby-faced producer.
Baby-faced Dutch producer Applescal has released a 3 track pre-release ahead of his forthcoming album "Dreaming In Key". And if this teaser is anything to go by, the album will be full of dreamy techno-come-electronica that you can pump out on a loop and relax too, while you feel those shooting pains up your left arm slowly subside.
Stream below and you can also buy it here.