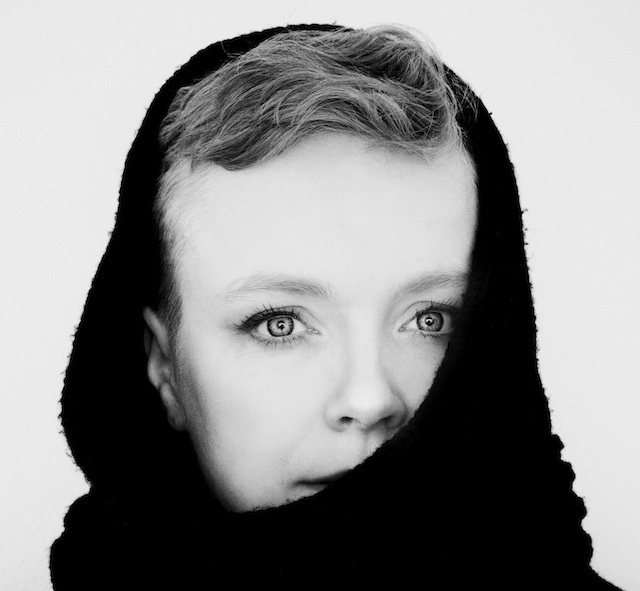 This is not an easy ride.
So here's a not so light-hearted plot for a movie: an ambitious war photographer documents a group of female Afghan suicide bombers, in the process placing herself in severe danger. Eventually she must choose between the pursuit of her passion and her family, a harrowing enough dilemma as is, but also explores the the complex relationship between photojournalists and their subjects.

The Norwegian/Irish-produced film—starring Juliette Binoche as the photographer and Game of Thrones star Nikolaj Coster-Waldau as her beleaguered husband—won the Special Grand Prix of the Jury at the Montreal World Film Festival earlier this year. Above is the video premiere of Ane Brun's emotive ballad, "Daring to Love," which intercuts some of the movie's most moving scenes with stark, standalone shots of Brun singing straight to camera. Bit of a change of pace for Team Noisey, but this video and song is the perfect union of image and sound.

Ane Brun Tour Dates
02.11 - Jammin Java - Vienna, VA*
02.12 - Highline Ballroom - New York, NY*
02.13 - L'Astral - Montreal, QC*
02.14 - Rivoli - Toronto, ON*
02.15 - Schubas Tavern - Chicago, IL*
02.17 - Electric Owl -Vancouver, BC*
02.18 - Crocodile Lounge - Seattle, WA*
02.19 -Yoshis - San Francisco, CA*
02.21 - Casbah - San Deigo, CA*
02.22 -The Mint - Los Angeles, CA*
*w Linnea Olsson
Ane Brun's latest album, Rareties, is out now on Balloon Ranger Records.