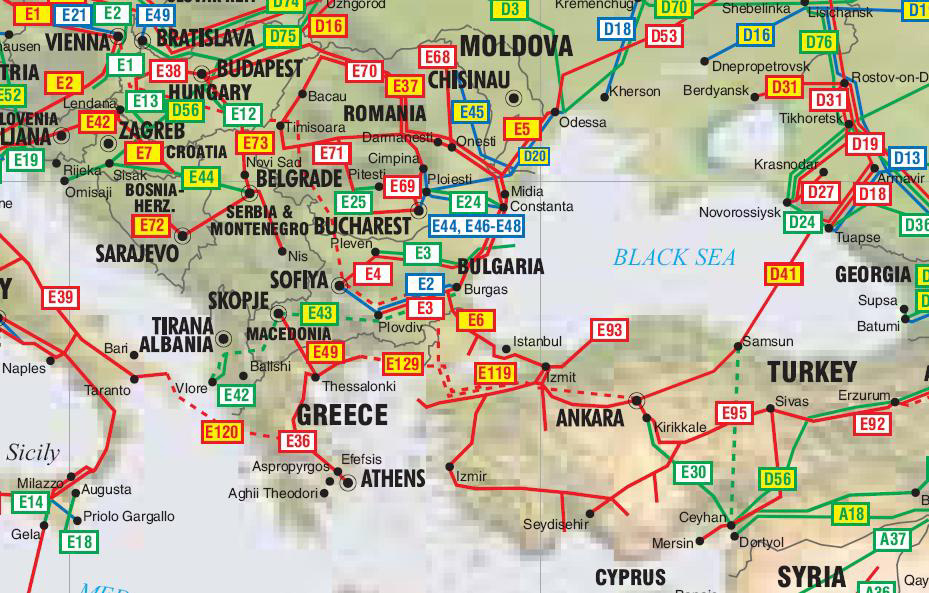 Another Friday, another Thinks.
French Montana - "Pop That"
Was driving around in the middle of the night trying to convince myself I wasn't lonely.
Smith Westerns - "All Die Young"
Eating way too many corn dogs while watching my friend Andy tweet about me.
Fleetwood Mac - "Never Going Back Again"
Probably calling my mom.
Kendrick Lamar - "Money Trees"
Trying to get this kid I know his first kiss at a party, he got mad at me.
Kraftwerk – "Computerliebe"
German homework.
Pink Floyd – "Wish You Were Here"
Watching Shark Tank on mute.
A$AP Rocky – "Goldie"
Pretending I was A$AP Rocky.
Autre ne Veut – "Play by Play"
"Defining" the "relationship."
Goodie Mob – "Cell Therapy"
Emailing Kitty (née Pryde).
Sufjan Stevens – "Chicago (Adult Contemporary Version)"
Convincing myself I had worth.
Karen Dalton – "Green Rocky Road"
Fighting with Tom Scharpling on Twitter.
M83 – "Midnight City"
Saying to someone that "Midnight City" was overrated.
Rhye – "The Fall"
High-fiving someone.
The Postal Service – "Such Great Heights"
Making sure my Spotify was set to private.
Aphex Twin – "Avril 14"
Emailing Drew Millard.
Eric B & Rakim – "I Ain't No Joke"
Writing this column.
Luke Winkie was once called the worst music journalist in the world, but we like him. You should follow him on twitter here - @luke_winkie