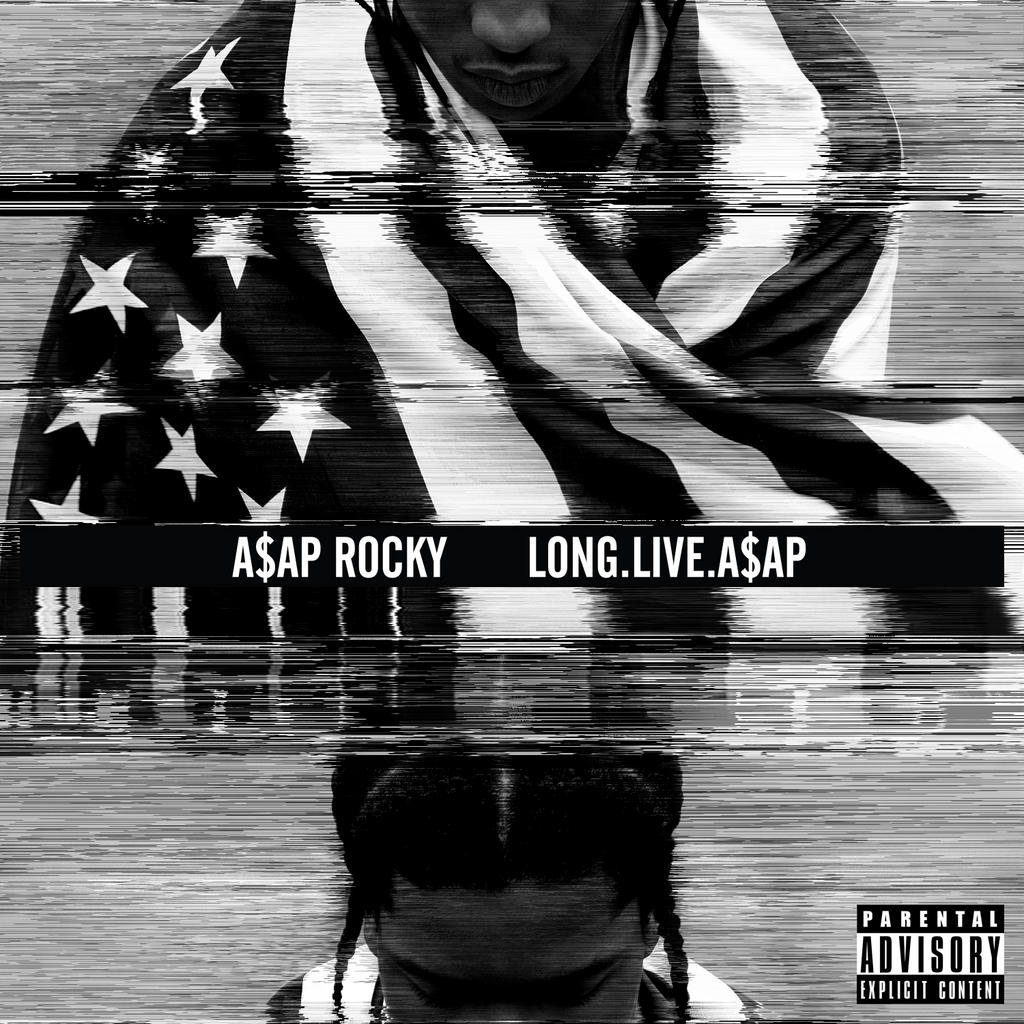 NAMASTE TO YOUR FACIAL, PEACE AND BLESSINGS.
YOU GOTTA UNDERSTAND WHAT TYPE OF MUSIC THIS IS B. I SUGGEST YOU DO DRUGS BEFORE YOU LISTEN TO THIS SHIT. ENJOY YASELF. THIS AIN'T SOME SHIT YOU CAN LISTEN TO ON YOUR BUS COMMUTE TO WORK AT JC PENNEY B. THIS AIN'T STRUGGLE MUSIC MY NIGGA. THIS IS AUDIO NARCOTIC ENHANCERS. IF YOU WANT MUSIC TO CLUTCH YOUR CHEST TO AND CRY ABOUT HOW BROKE YOU ARE AND REMINISCE ON YOUR ADDICTION TO ECSTASY PILLS THIS IS NOT IT. THIS SHIT IS VERY RARE GOTHIC ETHEREAL SOUNDSCAPES. OK? THIS IS MUSIC TO GET AN EROTIC SCENTED OIL HJ FROM AN ART STUDENT WHO IS AT LEAST PART ASIAN AND HAS A HEAD TATTOO. THERE'S SOME RADIO JOINTS ON HERE WHICH IS NOT MY FAVORITE BUT I UNDERSTAND RADIO LISTENERS NEEDED SOME TRUE RELIGION 40OZ MINIVAN SNAPBACK SHIT TO GET EXCITED ABOUT.
I WOULD LIKE TO TAKE A SENTENCE TO ACKNOWLEDGE HOW THIS NIGGA GOT ACTION BRONSON ON A JOINT SO HE COULD SAY "MY SHORTY GALLOP IN THE MORNING ON THE BEACH LIKE A CHILEAN HORSE" AND BODIED EVERYONE ON THE TRACK...THIS 1 TRAIN SONG IS FUCKIN' SERIOUS BUT YELLOW WOLF ALSO APPEARS ON IT AND YELLOW WOLF IS THE WORST B. NIGGA SOUNDS LIKE EMINEM WHICH IS BAD TO BEGIN WITH BUT THEN TO TOP IT OFF HE SOUNDS LIKE HE WANTS TO SOUND LIKE EMINEM. NOT EVEN EMINEM WANTS TO SOUND LIKE EMINEM. WHOA WHOA HOLDUP NIGGA SKRILLEX NEED TO BE EASY WITH ALL THAT CRAZY MALFUNCTIONING AIR CONDITIONER FISH TANK SOUNDS B. THIS IS NOT THE WAVE. THOSE WAS MY "NOT FEELING IT" MOMENTS. MOST OF THIS ALBUM IS CASH B. "GHETTO SYMPHONY" PROLLY GONNA BE THE SOUNDTRACK TO ME DRIVING A HUMMER THRU THE FRONT OF A PRECINCT WITH A SKIMASK ON.
YOU ALREADY KNOW THIS IS AN ANTICIPATED ALBUM AND ROCKY IS RAPPING ABOUT FLY SHIT AND HE'S NOT DOING IT IN A HYPERVIOLENT BLATANTLY TERRIBLE WAY SO PRIVATE COLLEGE NIGGAS GONNA REVIEW THIS AND BE LIKE "THIS IS CONVOLUTED AND UNETHEREAL THE GRAVITY OF THE LYRICISM IS LOST IN THE MISHMOSH OF LACKLUSTER SONIC BACKDROPS" OR SOME WILD FUCKBOY CORNY SHIT THAT NIGGAS GO TO SCHOOL TO BE ABLE TO WRITE. I FUCK WITH THIS NIGGAS SOUND. MUSIC REVIEWS ARE STUPID BECAUSE IT'S LIKE ME EATING A ICE CREAM SANDWICH AND TELLIN YOU WHAT THE SHIT TASTE LIKE. WHAT IF I HATE ICE CREAM SANDWICHES AND YOU LOVE THOSE SHITS? I'MA BE LIKE "THIS WAS AN UNIMPRESSIVE JUMBLE OF CARBS THAT I COULD HAVE DONE WITHOUT" AND YOU READ THE SHIT LIKE "OH, DAMN I AIN'T FUCKIN WIT IT THEN," THEN YOU FUCK AROUND AND DON'T EAT AN ICECREAM SANDWICH CUZ I SAID I DON'T LIKE IT AND YOU TRUST ME BECAUSE I WORK FOR A REPUTABLE ICE CREAM MAGAZINE!! WHAT PART OF THE GAME IS THAT?
MY MUSIC REVIEWS ARE KNOWLEDGE HOWEVER BECAUSE THEY WRITTEN FOR ME TO GUIDE YOU BY THE HAND WITH LAUGHTER AND JOY THROUGH YA 10AM COFFEE SHIT AT WORK MY NIGGA. NAMASTE TO YOUR FACIAL, PEACE AND BLESSINGS.

I GIVE THIS SHIT 4.89 PILES OF DUTCHGUTS OUTTA 5 BECAUSE IT'S PERFECT MUSIC TO PLAY WHEN YOU'RE PRETENDING TO "COLLAB ON A PROJECT" WITH AN ARTSY YOUNG LADY WHEN IN REALITY YOU JUST TRYNA HAVE UR PP COLLAB WITH HER PEANUT BUTTER (ANAL).

STANDOUT TRACK: "GHETTO SYMPHONY" SO SERIOUS I'M ABOUT TO GO FATHER / SON STICK UPPING WITH MY TODDLER B.