Slither and Dance to the Dark Post-Punk Quartet Black Baron on "Watch Me Sleep"
If the Cure went heavy, it would sound a little like this.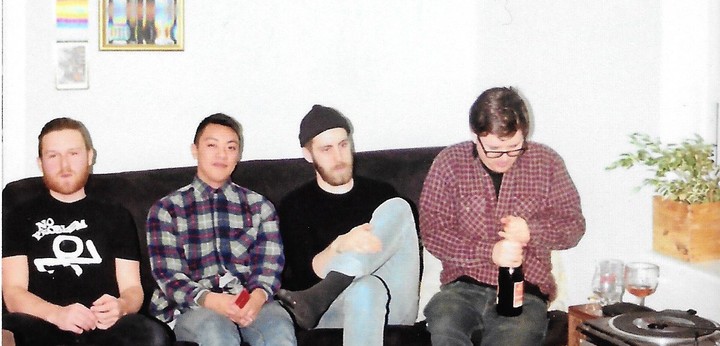 "Watch Me Sleep" sounds like if The Men met The Cure and covered Blue Öyster Cult's "(Don't Fear) The Reaper." Four-piece Black Baron, who goes heavy on the reverb for the new dark post-punk track, hails from Hamilton, Ontario, a city known for having a totally solid punk scene. The band cites the economic decline of their hometown as a theme to their sound, which is usually pretty good for inspiration, angst, and ultimately fury. Check out the track from their upcoming record, Abject Skin, available for pre-order from Bloodmoss Records.
Also, they got to play with The Mob in Toronto. You're jealous.