PREMIERE: Stream All of Soren Roi's Excellent Minimal Techno EP 'Flood Out'
Out today via Handmade Birds, but streaming now in full!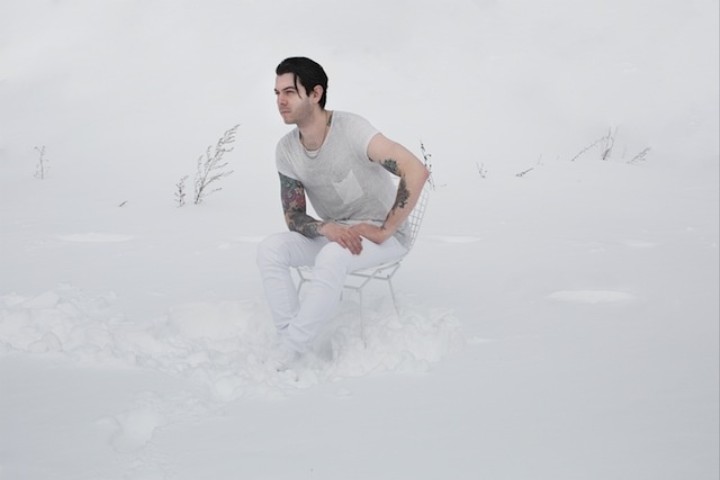 You may know the name Soren Roi from his time in several NYC area bands including the short-lived but much beloved RØSENKØPF or his role in the much loved NYC weekly Nothing Changes. Now the instrumentalist/guitarist/vocalist is striking out on his own, readying Flood Out for a cassette release via the venerable Handmade Birds. Going heavy on synth work into the realms of minimal techno, order your copy of the release at the label, but not before you've streamed it in full below. At four tracks, it's entirely too great to be so damn short.