Listen to Blacklisted MC's "Fuck the DJ," Featuring Adil Omar, Coolio, Bizarre, and Uzimon
MCs across the world unite.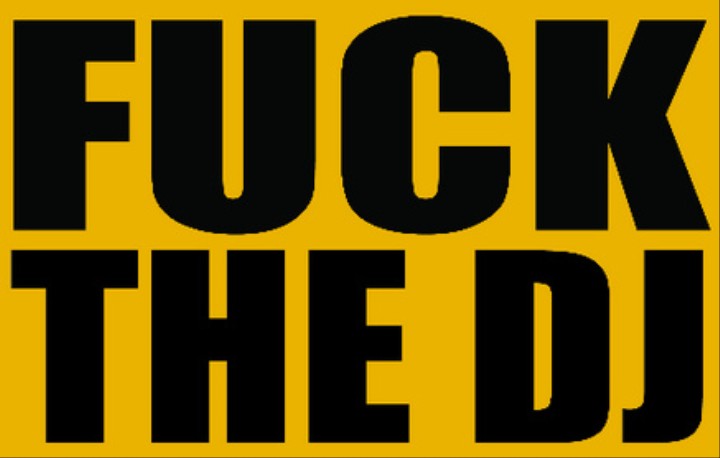 This is sort of an abstractly increcible song, as it finds artists from London (Blacklisted MC), Pakistan (Adil Omar as well as producer Talal Qureshi), Los Angeles (Coolio), Detroit (Bizarre), and Bermuda (Uzimon), uniting for a song about why any schmuck with a laptop can be DJ. While I don't necessarily agree with the sentiment (I'm a laptop DJ through and through, and proud of it), I definitely have enjoyed the shit out of this song ever since Omar sent it to be about a week ago. "Fuck the DJ" is off Blacklisted's first solo record since leaving his group MDMA, entitled The Myth of Perfection. Listen to the track below, and purchase it on iTunes here.