PREMIERE: Strange Wilds Rip the Northwest a New One in "Starved For"
Killer punk via your favorite label, Sub Pop.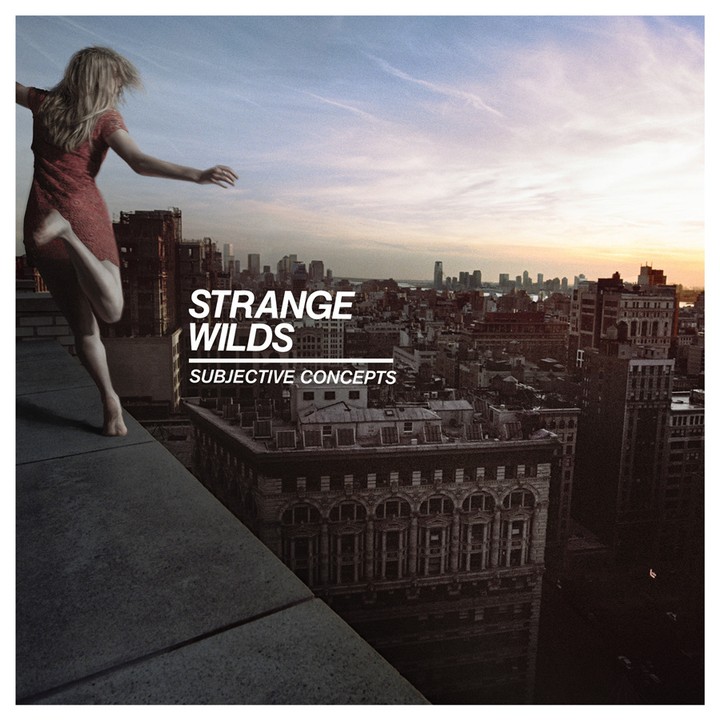 Living in a cultural center means that the pervasive trend in reigional art will probably hang over your head. Whether it's New York hip-hop, Bay Area thrash metal, or whatever it's hard not to constantly think about what's come before and how what you do will in the future. But really, worrying too much about how your stuff fits into a scene is a waste of time, and if referenced at all should be built upon. Which is why Strange Wilds do an amazing job of pushing forward.
Strange Wilds is a punk trio out of Olympia, WA that throw down powerchords suited for any damn occasion you could need. On their upcoming record Subjective Concepts out July 24, the band delivers songs displaying flourishes of the best parts of the Northwest's storied punk history without using nostalgia as a crutch. Their new track "Starved For" sounds exactly like what you'd want to be listening to if you lived inside of a Tony Hawk Pro Skater game. It's exactly what you'd expect from a band on Sub Pop, heavy riffs that can still guile any "normal" person into falling in love with the band's music. In a hair under three minutes the trio manages to create a broad soundscape that covers way more ground than you'd expect on paper.
Listen to the track below, and pre-order Subjective Concepts right here.