Watch This Isaac Delusion Video for "Children Of The Night"
Shadowy Parisian trio get gothic.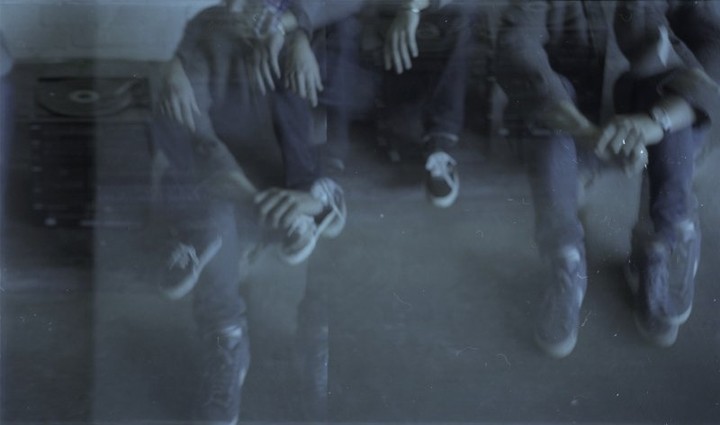 Isaac Delusion are a quartet currently hailing from Paris, they love the 70s, and they make music that's instantly recognizable thanks to singer Loic's rich and florid tones (Antony Hegarty being the most immediate touchstone).
Lifted from their forthcoming album, scheduled to drop later this year, "Children Of The Night" is sonically sophisticated, hypnotic synths zoom and fade over beats which skip and trip, pushing the song towards its full-bodied chorus.
Meanwhile, the accompanying video, premiering above, isn't so much a pop promo as a short film, starring two kids—who will clearly be heartbreakers when they grow up—on a surreal odyssey involving an outdoor abandoned library, a creepy mime, a canoe, and a decadent banquet that's part Ken Russell's Gothic, part Nosferatu, and part Eyes Wide Shut. And that's just a taster. Watch it.
Kim is Noisey's Style Editor and she's on Twitter - @theKTB