ABGOHARD links with Ryan Hemsworth and Slater for "Grand Theft Auto"
This is sort of completely 100% the jam.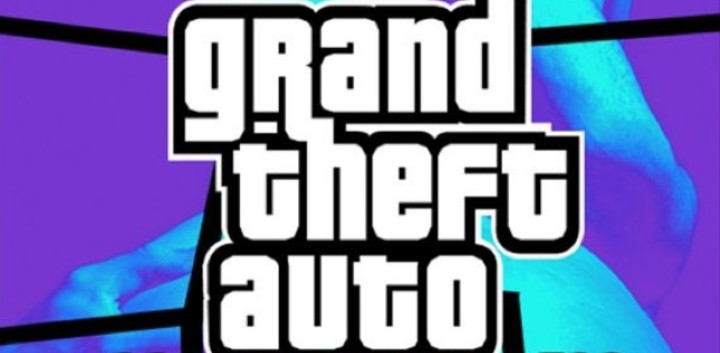 Recently, I beat Grand Theft Auto V. My life no longer has meaning. That really doesn't have anything to do with this song that we're premiering, I just wanted to mention it. I'm not actually sure how to pronounce New York spitter ABGOHARD's name out loud, but that has not for one second stopped me from listening to this on repeat for the entirety of this morning. Ryan Hemsworth took a break from appearing in every single Converse ad in the universe (we kid, but seriously his face is all over every major metropolitan area) to make an 8-bit beat meant for stomping people's faces to, and Slater throws in some appropriately trippy raps to round this pixelated barn-burner out. ABGOHARD's Rich Yung Pimp tape drops SOONER THEN U KNOW.