Sean Leon Recruits Wondagurl and River Tiber for "This Ain't 2012"
Canadian music can be awesome sometimes.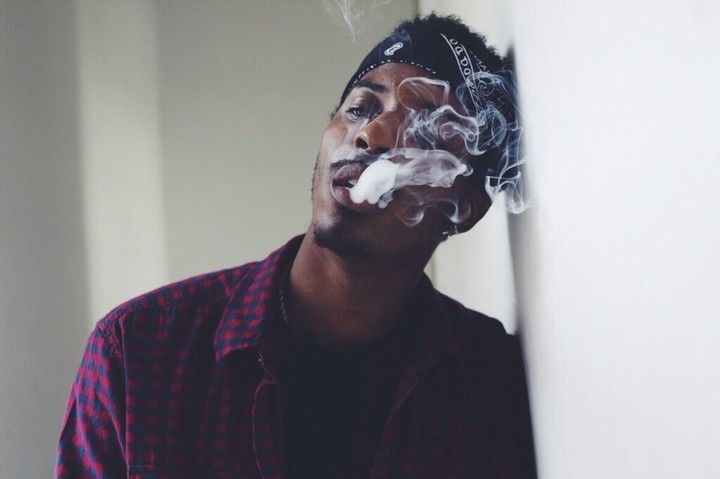 Think back to what hip-hop was doing in 2012. The world was peeking into Chiraq's trap music scene, people were starting to take 2 Chainz seriously, and El-P and Killer Mike were still just two solo artists who happened to work together sometimes. But it's not 2012 anymore, and Sean Leon just released a new song helpfully titled "This Ain't 2012" in case you've forgotten the year. With production from Wondagurl and background vocals from River Tiber, the song is proudly Canadian from top to bottom. Wondagurl's work behind the boards has the track making a slow descent into madness with rolling hi-hats and an inaudible sample muddled in the mix before River Tiber's airy vocals—and Sean's newborn daughter's cries—break through the dark soundscape.
"2012 was a special year for a lot of reasons," says Sean Leon when asked about the title of his latest song, which isn't slated to appear on his highly anticipated Black Sheep Nirvana album. "It's the year before I started taking music seriously—in truth, I can't remember life before 2013 unless I'm high or drunk or emotional." Listen to Sean Leon snarl and gnash his way through the song below and read our interview with the emerging rapper from last year.