Premiere: Listen to Saves The Day's New Self-Titled Album
Life's short. Let's dance.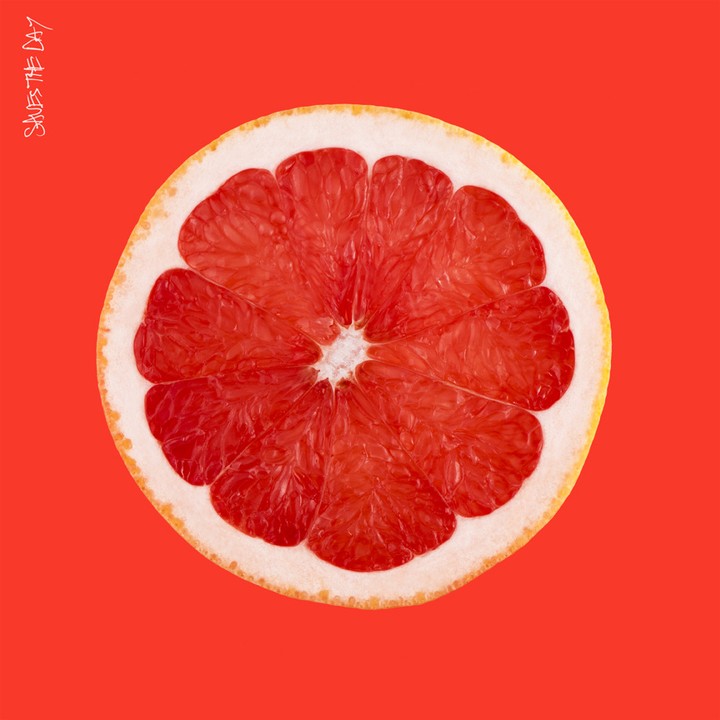 This summer, when late-'90s pop punk legends Saves The Day announced they were returning home to Equal Vision Records to release their forthcoming self-titled album, we got excited. We immediately called up frontman, Chris Conley, and hurled all kinds of questions at him—would it mark a return to the band's roots and what to expect and what the hell that "when fire and the ocean floor collide" lyric from "Rocks Tonic Juice Magic" meant. He gave us a long-winded answer about how the record was coming from a place of optimism and excitement and how it moved away from the more despairing work the band has previously released. Then he took a solid pause and said, "If I were to put it shorter, I'd just say, 'Life's short. Let's dance.'"
So here is the band's offering to the Gods of Having A Good Time and their return home to Equal Vision. Hard to believe it's been 15 years since the label released the band's first album, Can't Slow Down, or that they were only 17 years old when they recorded it, or that they're 33 now, or that we still have no idea what that fire/ocean line means. But anyway, life's short. Let's dance.