Stream Ro James's New EP Cadillacs Featuring Snoop Dogg
The four song EP is a smoothed out blend of neo r&b. Consider us fans.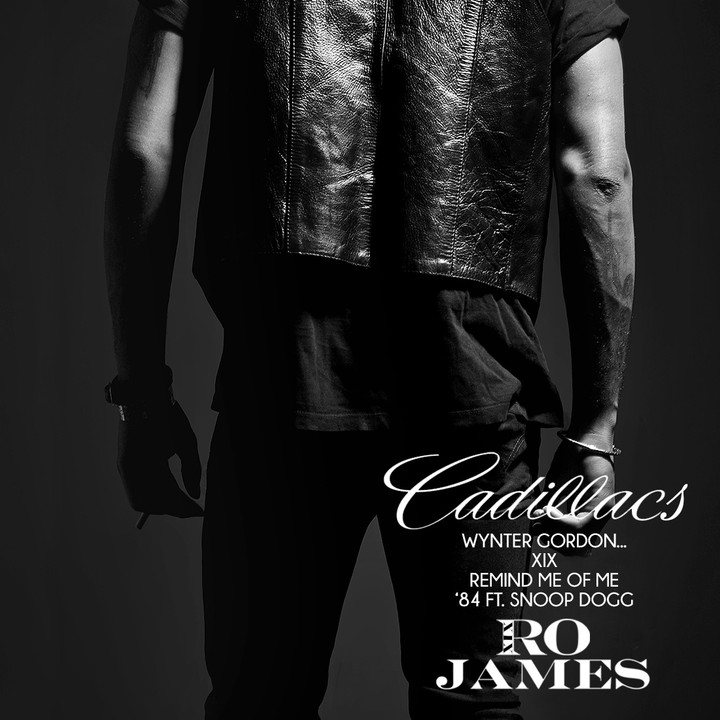 With comparisons to Frank Ocean and Miguel already popping up from various Important Music Publications, the flood of press might make a you a little wary to buy the hype surrounding Ro James. That's a good way to think—most Important Music Publications suck and are full of self-centered, arrogant jerks (except this one, of course, because we are the best ever)—but do yourself a favor, and don't do that. Below, we're premiering James' new EP Cadillacs, and regardless, it's fire. Or, at least, it's the type of fire that's a subtle blend of smoothed out, soulful r&b that would probably feel best while leaning into a couch (which is a really good type of fire). Plus on "'84," we get a Snoop Dogg verse, and that always tastes good.